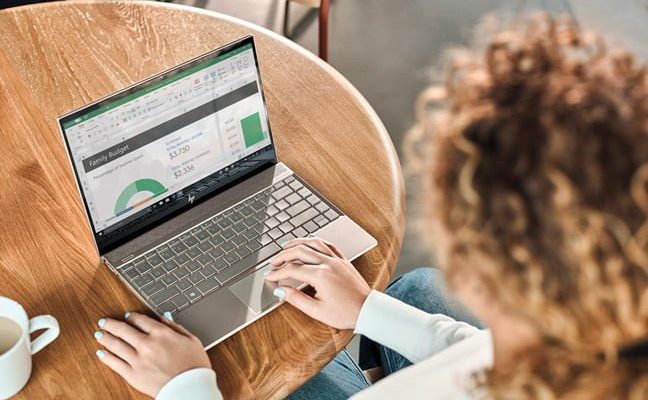 Every 6 months Microsoft has made available to users a new version of Windows 10. These usually bring major news, with many improvements at various levels.
It is therefore expected that the software giant will launch a new update very soon. It already has a name and even an approximate date. However, it will have a different way of being available in Windows 10.
Windows 10 version might be 19H2
There has long been talk of the 19H2 version. This will be the next version of Windows 10, with some big news ready. Microsoft has now opened up a bit more information and formally announced the October 2019 Update.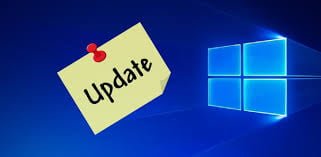 Following the line of previous updates, this has a bunch of interesting improvements for the user. It will not be as large as we have seen, but it will still give you some weight. These are known and have been thoroughly tested.
A number of new features to come
From what is revealed, we will see profound changes in notifications that can be shown in isolation or in groups. Also its management will be directly in the area where it is shown to the user. This makes it easier to control what arises and when it arises.
In addition, it will be possible to create entries directly in the calendar, improving its use. The file explorer has a new search, straight from Windows, which will give you access to other areas, such as OneDrive.
Microsoft has everything ready to release the new version
Microsoft especially highlights the enhancements designed to improve the overall performance of Windows 10. Another area to have optimizations was power. With this version Windows 10 will get more than one battery charge.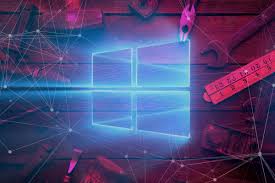 Microsoft does not give a date for the release of this update, but its name leaves no room for doubt. It will arrive next month and will be installed as a normal update. The simplicity will be such that you do not even need to restart Windows 10.
Read also: Windows 10 update bringing more problems to the users