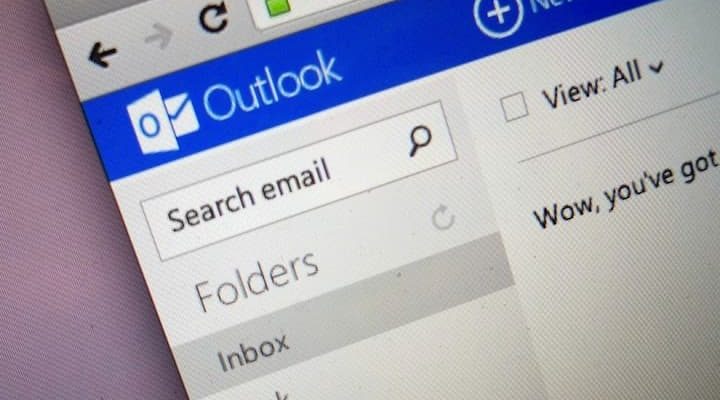 Relations between Microsoft and Google are good, but both are direct competitors in the services market. With a bold and open strategy, Microsoft is already integrating Google services into Outlook, including Gmail.
With this capability, users using both platforms will benefit. In one place – in this case the Outlook site – can have all the information clustered, increasing organization and efficiency.
Google and Microsoft are two heavyweights of online services. Both companies covers all the segments.
In this approach, Microsoft guarantees more openness to competitors. The goal is not only for users not to abandon their services, but to link the competitive offer on Redmond's company platform. It has been possible for years to associate Gmail emails in Outlook, but now there is even more news.

Having debuted this new feature in its iOS and Android apps, the tech giant is now implementing the link to its rival's services on the Outlook website. This is mostly used in computer, meaning important in a corporate and work environment.
In a tab located on the left side of the page, the user can add the Google account and thus have easy access to Gmail, drive and calendar.
As a result of this implementation, access to all types of content on the Google platform is easily accessible in Outlook! For example, docking a Google Drive file in an email sent using Outlook will be simpler than ever.
The capability is not yet present for all users at this time. It is still unknown whether Microsoft is just testing or phasing out. Some Internet users have already noticed this new feature on the Outlook site.
Read also: Microsoft announced that Cortana will abandon Android and iOS devices
With this move, Redmond's company will surely make users even more loyal to its platform. Outlook has a good set of services and many users rely on it for their activities. By linking to Google services, it is even more complete as per the Microsoft's new philosophy.