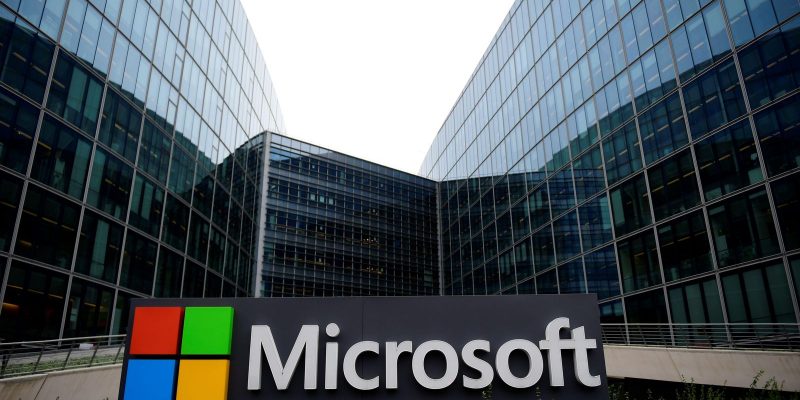 Despite the close collaboration between Microsoft and Qualcomm in recent years to make ARM SoCs compatible with Windows 10, the Redmond giant has never used SoCs on Surface tablets. The exclusivity of Intel CPUs, however, could have a short time, given that Microsoft could use AMD and ARM chips on future Surface.
According to the Petri editor who had information from some sources close to Microsoft, insiders at Microsoft have described that the company's relationship with Intel as being on shaky ground. One reason could be the use of defective hardware on the Surface line when Intel introduced Intel's Skylake chips.
And then, as every high-level company knows, having a single supplier for a component as important as the CPU is not the best solution. In order to reduce its dependence on Intel and diversify its supply, Microsoft would be looking at the catalogs offered by AMD and Qualcomm.
At the moment we don't have a lot of information on how the Surface line will evolve starting from the next generation. However, given the presentation already made of both the new Ryzen CPUs of third generation by AMD and the SoC Snapdragon 8cx designed specifically for PCs, it is very likely that the new line will have 3 different CPU lines.