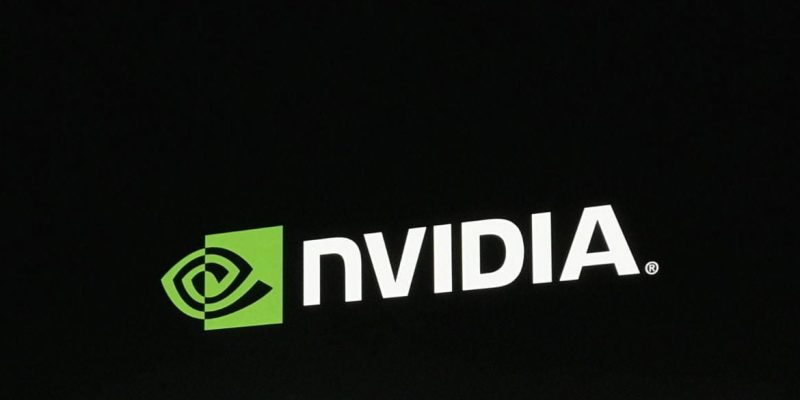 Nvidia has uploaded a short video that is titled "Something Super is Coming". The company did not provide any details, leaving users and the media with a wide field for speculation in the upcoming Computex fairs.
In the video below, the only thing we can see is the mysterious Super logo. The material does not find any other references to green equipment. The only clue is the #GeForce hashtag placed under the video, which indicates that we are rather dealing with players' equipment. However, it should be remembered that this brand is associated not only with graphics cards, but also, for example, the GeForce Now cloud service. However, we have a feeling that it is more about a new GPU.
Rumors have been circulating for some time about a refreshed and improved Turing series of cards. Such a quick release would be rather unusual, but Nvidia admits that the sale of the RTX 20 and GTX 16 series is not what was expected. What is needed is therefore some stimulation of the market. It may also be a new flagship in the green offer or just a special edition of the equipment. We'll find out everything in a few days. Nvidia will be present at Computex and plans a conference there, but there is no information as to whether the event will be broadcast on the web at all.