Computer Hardware
RTX 2060 graphics card confirmation: expected to be released in January next year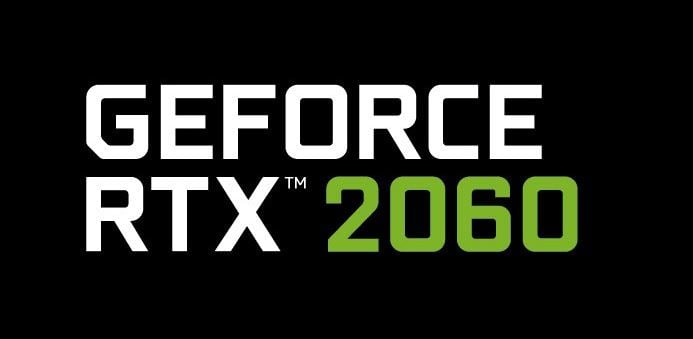 The price of the RTX 20-series graphics card is somewhat unattainable, and the GTX 10 series is lagging behind in performance and architecture. Players are eagerly expecting NVIDIA to come up with a dessert-grade light chase card.
Also Read: GPU-Z 2.16.0 release: support for RTX 2060
According to Andreas Schilling, editor of hardwareluxx, AIC vendors have already received promotional materials for RTX 2060, including official posters, LOGO writing, and texts.
However, the only identifiable parameter is the 6GB GDDR6 memory.
Schilling believes that CES 2019 will be an excellent release window for RTX 2060, and interested fans can look forward to the next post show after the opening of the show. It is reported that the GTX 1060's inventory cleaning is relatively smooth, and this may be why NVIDIA and AIC are willing to launch the RTX 2060 as soon as possible.
Previously, the graphics card recognition tool GPU-Z has added support for the RTX 2060. The Final Fantasy 15 ladder has even run score data, which is a full 30% increase in GSK 1060 6GB at 4K resolution, while distance GTX 1070 is less than 6%.