Computer Hardware
RTX 2060 official specifications, performance, price & release date revealed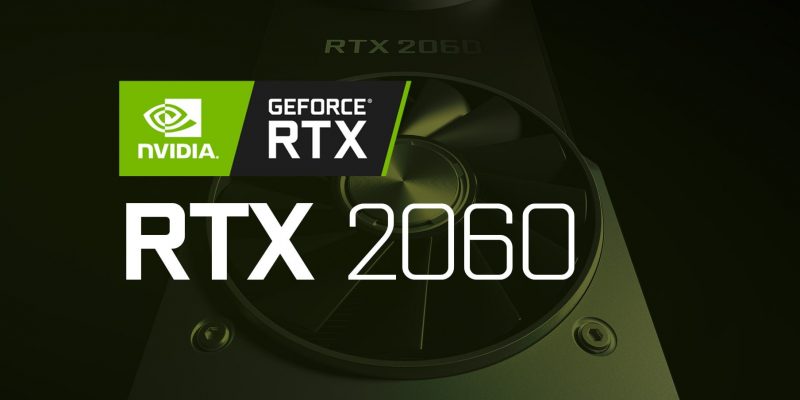 Soon, NVIDIA will release the fifth graphics card RTX 2060 from the Turing family. Now, VC (VideoCardz) got an official evaluation guide and it has its specifications, performance, price and release date.
It is now confirmed that the RTX 2060 is based on the TU106-300 core (RTX 2070 Lite) and does have 1920 stream processors (30 SM arrays), 240 Tensor tensor cores, 30 RT ray tracing cores, and 120 TMUs. Texture unit, 48 ROP raster units.
The core base frequency is 1365MHz, the acceleration frequency is 1680MHz , the public version and the FE belief version are the same, the FP32 single-precision floating-point performance is 6.5TFlops, of course, the non-public version cards will be different.
The memory type is still GDDR6, the bit width is reduced to 192-bit, the capacity is reduced to 6GB, the frequency is maintained at 14GHz  and the bandwidth is 336GB/s.
The whole card consumes 160W and is powered by a single 8-pin auxiliary.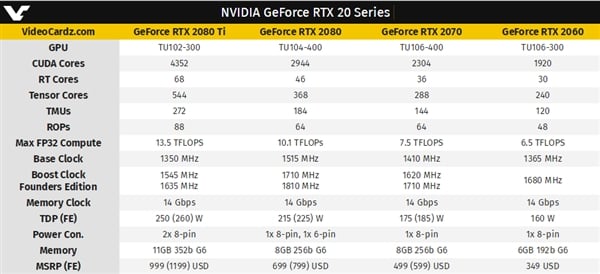 The RTX 2060 is the successor to the GTX 1060 from the model name, but in fact the positioning is higher, the official claim that its performance is comparable to the GTX 1070 Ti.
The following is the official test data (platform configuration i9-7900X/16GB memory):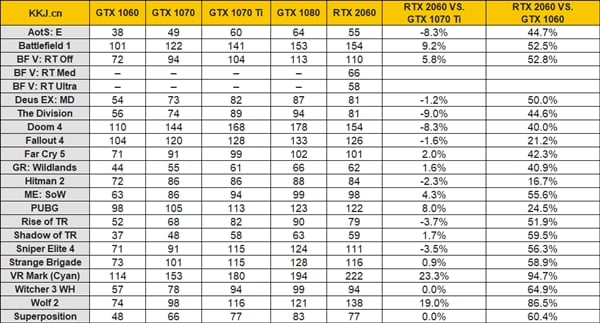 At 1080p resolution, the RTX 2060 game performance leads the GTX 1070 Ti 1.9% on average, and the GTX 1060 50.9%. If you remove the larger VR Mark, it is 0.8% and 48.6%.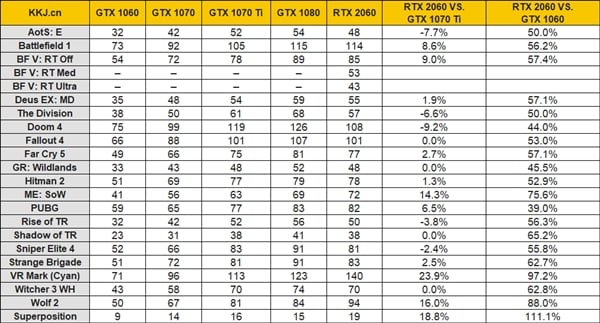 At 2K resolution, the RTX 2060 game performance leads the GTX 1070 Ti 3.8% on average, leading GTX 1060 61.8%. If the VR Mark is larger, it is 2.7% and 60.0%.
The official price of the RTX 2060 is $349 . Both the public and non-public versions of the FE are the same price.
In other words, the RTX 2060 will get you slightly better than the GTX 1070 Ti at a price close to the GTX 1070.
Of course, considering the consistent moisture of official performance and the selectivity of the test program, the daily performance of the RTX 2060 should basically be above the GTX 1070.
The RTX 2060 will be released on January 7th, US time, and will be available on January 15th. North America will be accompanied by Battlefield 5 and Anthem.