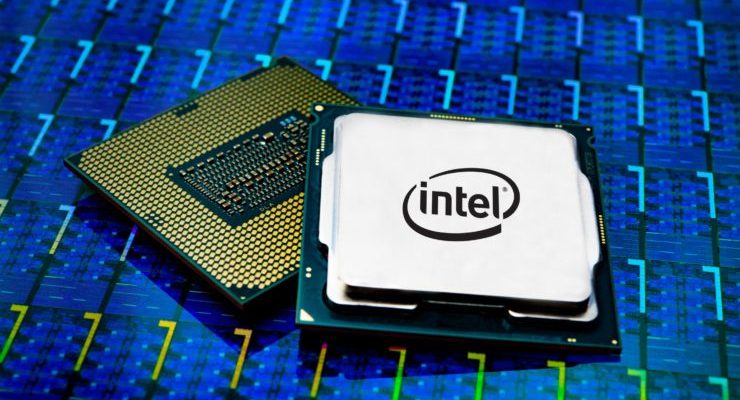 The future Intel top line would have 10 cores, a revised 14-nanometer node, and the possibility of reaching 5.2 GHz in a single core.
While AMD gains ground in the world of processors, the great absentee is Intel. The Ryzen 3000 processors are highly competitive in all segments, and we are still waiting for a response from the competitor. This could come next year if we believe the rumors, with the tenth generation of Intel processors called Comet Lake.
Rumors even fuel the fire of competition. According to sources, the Comet Lake range top could be well above the AMD flagship, the Ryzen 9 3900X.
Read also: Intel is working on optical chips for more efficient AI
The speculation points to a complete roadmap for next year. The CPU of better performance and clear head of series would be the Core i9-10900KF, with the following characteristics:
10 cores and 20 threads
Base clock of 3.4 GHz
Turbo 4.6 GHz in all cores and 5.2 in a single core
TDP of 105W
Suggested price of $ 499 dollars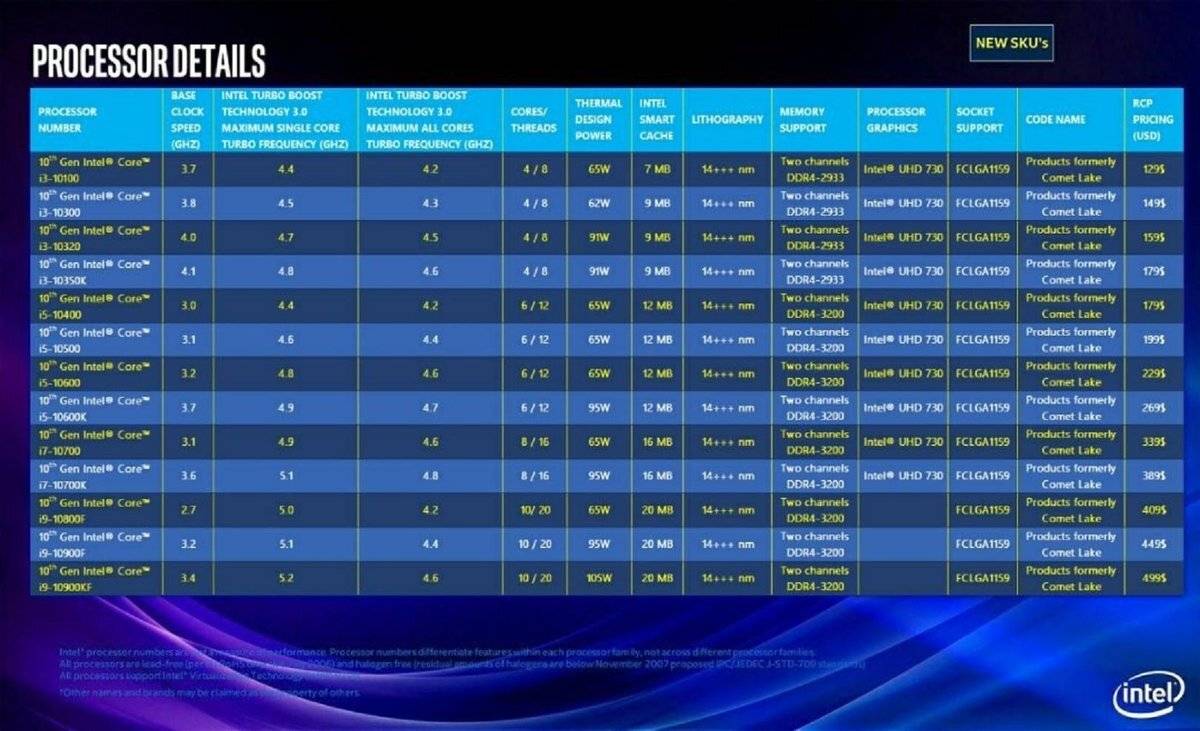 If the rumors are true, everything in the specification is designed to knock AMD out of the first place. The Ryzen 9 3900X, which would be its direct competition, has the same price (US499), the same turbo boost (4.6 GHz) and the same TDP (105W).
The fundamental difference is that the Intel node will remain 14 nanometers, unlike the new 7 nm node introduced by AMD with Ryzen 3000.
Regarding this rumor, Intel hasn't confirmed anything yet. All this is still speculation, so for now, take it easy.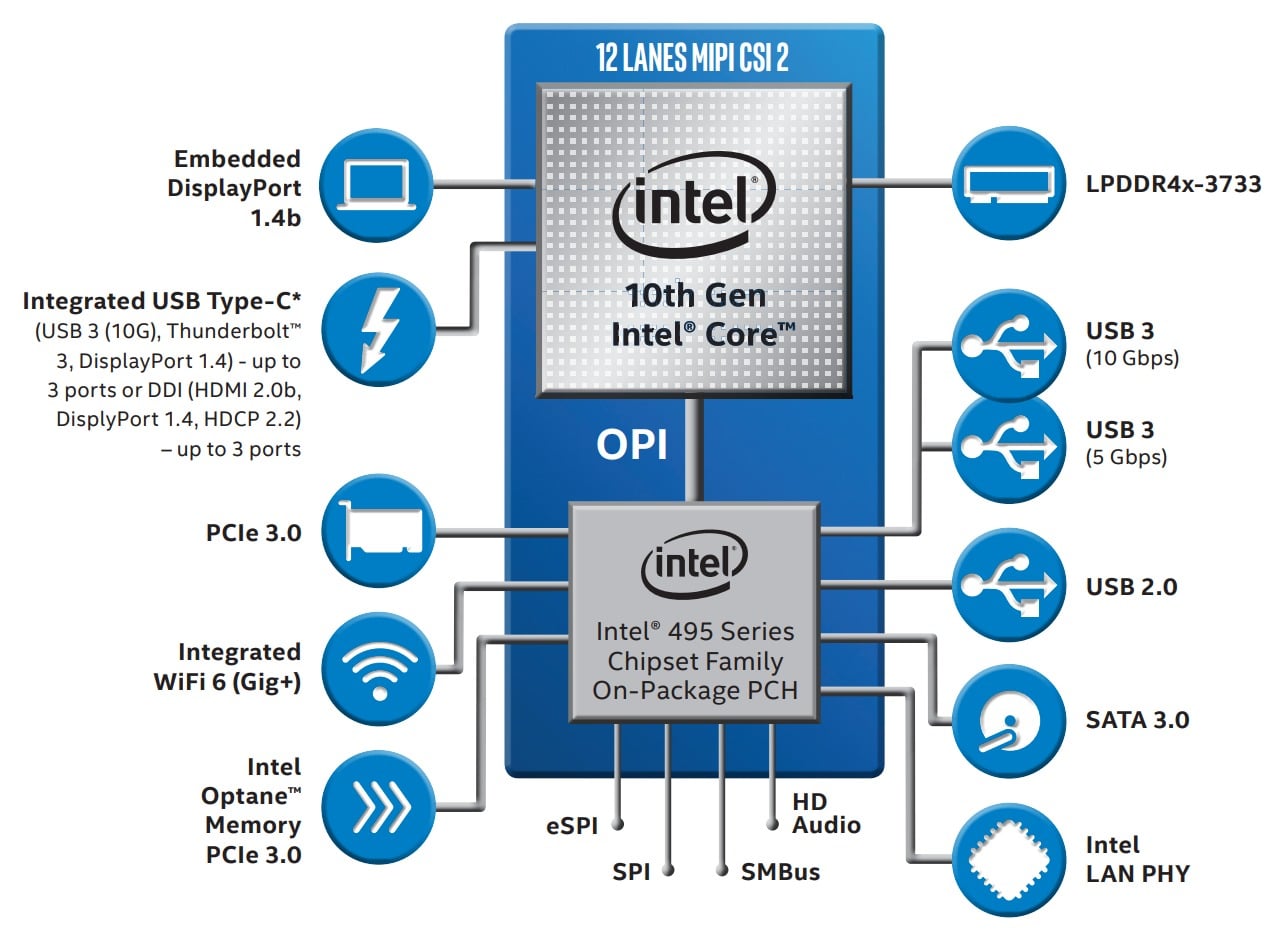 A new socket: LGA 1159
The other part of the rumor suggests that the next generation would come hand in hand with a new socket: LGA 1159. Also, most likely a new socket also means a new chipset, and the loss of compatibility with the previous generation.
That means that those with motherboards with LGA 1151, should consider changing.
The biggest advantage of the new technology over the previous one is the support for DDR4-3200 memories, which is quite better than the Coffee Lake refresh, which only supported up to DDR4-2666.