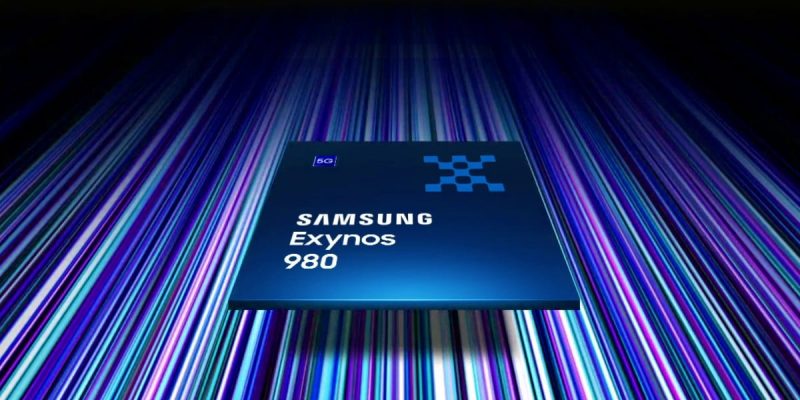 It was only about two months ago that Samsung unveiled its new SoC Exynos 980 . Now, here comes the announcement of the new Exynos 990, a 7 nm processor that includes a Mali-G77 GPU and a module dedicated to 5G connections.
According to the brand, this top processor will deliver superior graphics performance and more energy efficiency. Also, it will be 20% faster.
Samsung Exynos 990 comes right after the Exynos 980
The Exynos 980 was launched in September and now, not two months later, the brand announces the new Exynos 990. The launch of this SoC, with such a short time difference is essentially due to 5G.
Despite being a processor that promises top performance, the new age of communications demands more. Thus, even integrating 5G, does not allow support for the new modem.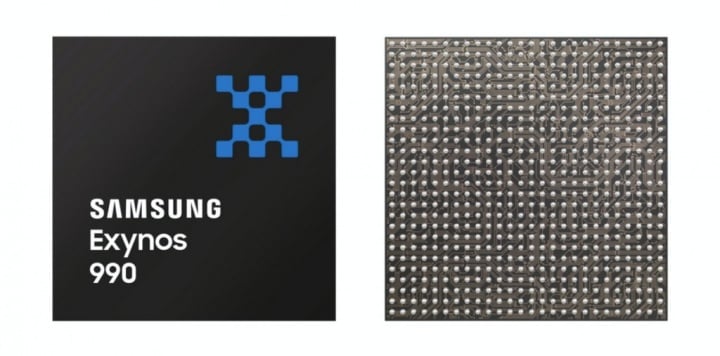 Thus, Samsung sees the need of the processor, add to it the new modem also presented today , the 5G Exynos Modem 5123. In addition to 5G and GPU Mali-G77, this SoC comes with EUV technology 7 nm.
Another feature of this SoC is that it supports up to 120 Hz refresh rate displays. It also supports up to 6 cameras with a maximum resolution of 108 MP, such as the ISOCELL Bright HMX sensor developed by the brand itself.
The 5G Exynos Modem 5123
The Exynos 5123 Modem 5G is the new 5G modem, also built on a 7 nm base. Supports, in turn, two types of 5G, the sub-6GHz and mmWave. According to Samsung, when connected to the 5G network, this modem allows maximum download speeds of 5.1 Gbps in sub-6GHz and 7.35 Gbps in mmWave.
It is not yet known which smartphones will be equipped with this new SoC, but production is expected to start later this year. Eventually, the future Galaxy S11 may already come equipped with such SoC.