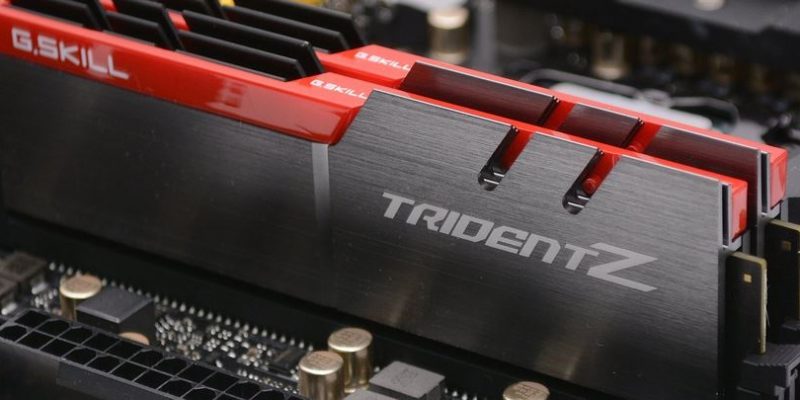 Now is a ripe time for those who are planning to build their own PC.
2018 is one of the years when the PC components market has experienced many fluctuations. At the beginning of the year, the virtual money movement made the GPU price skyrocketing, doubled the value it offered. By the middle of the year, the price of DDR4 RAM also increased a lot, as manufacturers reported a lack of NAND to make RAM. But so far, the prices of these products have cooled down a lot.
The price of 4GB RAM has decreased by 10.14% compared to the previous quarter, 8GB has also decreased by 10.29%.
Not only has RAM, the NAND Flask used to make SSDs has also decreased significantly. The 512GB, 1TB and 2TB SSD products all have lower prices than at the beginning of the year. Especially 2TB products have reduced by half the price.
Virtual currency fever has not been as exciting as before, so the price of GPU has also decreased a lot. Moreover Bitcoin is too difficult to dig, so people have switched to using specialized machines instead of using residential GPUs.
The beginning of 2019 is a great time for those looking to buy components to build PCs, especially RAM, SSD and GPU.
Graph Source: http://pcpartpicker.com