Computer Hardware
To solve the 14nm capacity urgently, Intel has chosen to hand over Atom to TSMC.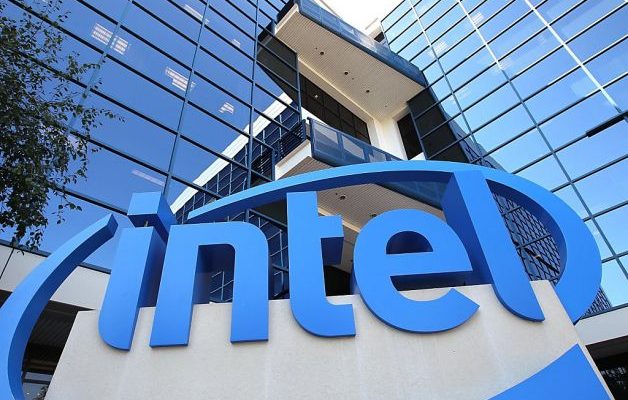 Even with the increase of billions of dollars in capital expenditures, it seems that it is still unable to alleviate the explosive processor demand.
According to Digitimes, sources in the upstream supply chain revealed that Intel has decided to outsource the production of some entry-level processors, covering the Atom product line, including processors and corresponding chipsets.
Among them, TSMC was selected as the only designated OEM partner of Intel.
As a result, Intel's own 14nm pipeline will ensure the supply of Xeon and Core processors.
However, when questioned by the media, Intel refused to respond to market rumors.
According to the report, in the second half of this year, the demand for demand from enterprise and consumer PCs will rise. Even if Intel is full of horsepower, including the addition of Vietnam's packaging and testing plant, plus the Irish Fab 24 (14nm++ main) and even transfer part of the 10nm capacity, Still not enough to cope.
At present, TSMC is the foundry partner of Intel FPGA chip. In 2013, it also took over the OEM of SoFIA SoC. The two sides are no strangers.