Computer Hardware
Toshiba releases new hard drives for the N300/X300 series: up to 14TB, 9-disc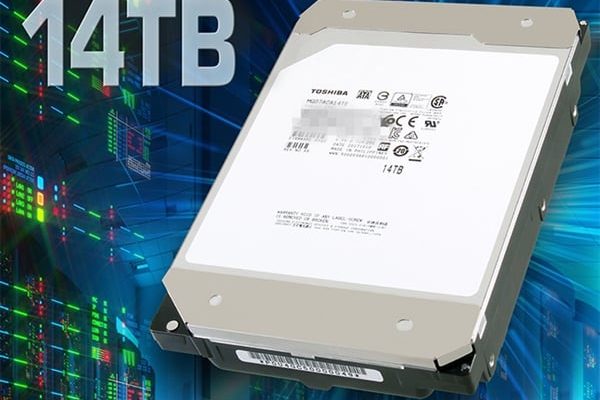 On Thursday, Toshiba introduced the N300 and X300 series of high-end, large-capacity mechanical hard drives for NAS and desktop enthusiasts.
In terms of the same point, the new hard disk is equipped with charging technology. The disk is from Showa Denko, the classic PMR (Vertical Magnetic Recording), the single-disc capacity is 1.56TB, the 12TB corresponds to 8VCD, and the 14TB corresponds to 9VCD.
The interface is standard SATA3 6Gbps, 7200 rpm, 256MB cache, and consumes about 9W.
In terms of reliability, they are all 3 years warranty. There are additional additional motors on the top and bottom, which Toshiba calls "Stable Platter Technology."
In terms of difference, the N300 series exclusively provides 8-way shock sensor to ensure stability under 7×24 hours , with an annual write byte of 180TB and an average time between failures of 1 million hours.
In terms of performance, 12TB continuous transmission speed is up to 253MB/s, and 14TB is up to 260MB/s.
Toshiba said that two hard drives are scheduled to go on sale at the end of this month and the suggested retail price has not yet been announced.