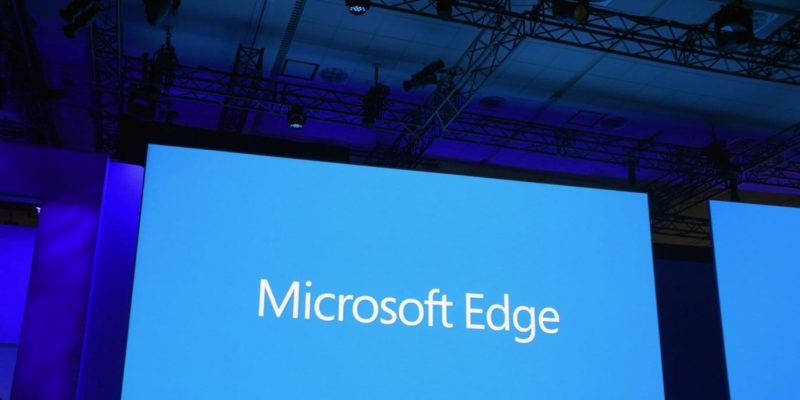 New Microsoft Edge Stable browser, the Chromium-based Edge, is known and has been under development for a few months. Now the official release of the stable release should be for days. In this sense, it is already circulating on Google and is available to all users.
The basis of its operation is the same as other browsers such as Google Chrome. If you want to install the stable release of Edge that will be announced soon, learn how to do it.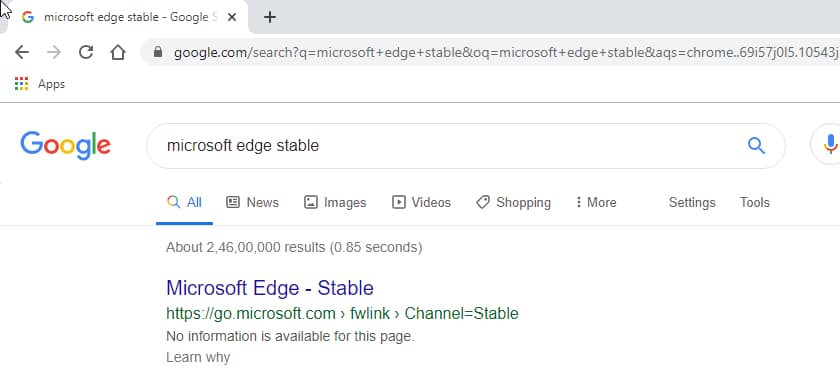 Microsoft in recent years has completely changed its approach to competitors and platforms. It once closed almost all of its services on Windows, but the paradigm has changed in recent years.
Microsoft Edge Stable based on Chromium
After so many browser failures, Redmond's company finally decided to make use of technologies that have already proven successful. As we know, the Microsoft Edge Stable will be based on Chromium and the advantages and functionality will be more than many.
This new browser had already been made known in the past. In addition, it was available for download from users who wanted to be part of the testing program. Now, after several months of development, it seems to be ready to be officially released to all users.
The stable version of the Chromium-based Edge is not yet officially available from Microsoft, but is now available on Redmond's company channels. With a simple Google search, you can check it out.
When you search for 'Microsoft Edge stable' in the search engine, the first result is from the stable browser installation file. You can also click here to download directly.
Given this presence on Microsoft servers, the official release stable browser version is expected to be released very soon!