Computer Hardware
Western Digital shares fell 10%: shipments of 34.1 million mechanical hard drives hit a new low: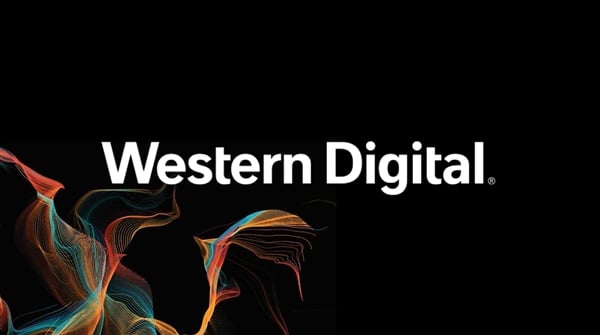 On October 26th Thursday, Western Digital announced its first fiscal quarter earnings report for the 2019 fiscal year ending September 28, 2018.
In the first fiscal quarter of FY 2019, the company's GAAP (according to US GAAP) revenue was $5.03 billion, compared with analysts' previous estimate of $5.14 billion; net profit was $511 million, down 25% year-on-year.
As revenues are less than market expectations. As a result, the company's share price fell as much as 10% in after-hours trading.
In terms of hard disk shipments, only 34.10 million units were created in the quarter, creating a new low . To know that in the current year, Western Digital / Seagate can be shipped in more than 50 million units in a single season.
In fact, after the acquisition of SanDisk by Western Digital, the flash memory products are much more active than Seagate's actions, including the introduction of consumer-grade black/blue/green SSD and UFS 2.1 chips for mobile phones.
Of course, SSD is still unable to completely replace the status of mechanical hard disk in terms of price and life. Even the cheap QLC SSD that will become a new force next year is still criticized for durability.