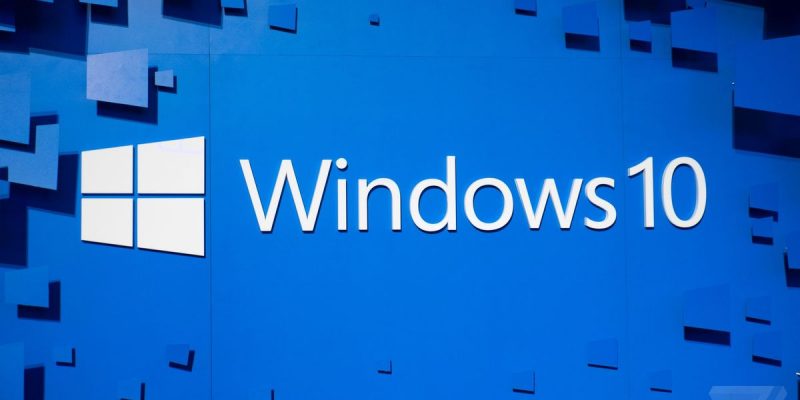 Microsoft released the update of Windows 10 version 1909, code name 19H2, on November 12th: the current version, plagued by the bug, is available for anyone who wants to upgrade.
If you have just updated your PC to Windows 10 November 2019 and are suffering from a problem with File Explorer, we want to reassure you, you are not alone.
How to upgrade to Windows 10 November 2019
To update your PC to the latest version of Windows 10 November 2019 we can go to Windows Update Settings, Settings > Windows Update, and choose to download the new Windows 10 version 1909 version.
At the present time, we advise users not to download the new version of Windows to avoid an annoying bug with File Explorer. One of the few innovations introduced with the November 10 update of Windows 10 is a renewed search experience with File Explorer. When we type a search query in the appropriate bar, a preview of the suggested files that match our search criteria will be displayed, while Explorer will continue to search for files also on our OneDrive account.
Unfortunately, some users find the new search in File Explorer a real disaster: often the entire window does not respond to commands, with users forced to wait a long time before they can regain control. Sometimes the window goes into freeze, and the mouse cursor disappears completely, leaving the user at the mercy of a frustrating wait.
This looks like a bug in File Explorer, caused by the new search introduced with Windows 10 November 2019. It's not the only bug found in the new November update, the latest major update that Microsoft will release for this year, and at the moment it doesn't seem to be a priority to solve it.
How to solve the problem
At the moment, the only way to resolve the File Explorer problem that crashes after the update to Windows 10 November 2019 is to end the process with the Task Manager.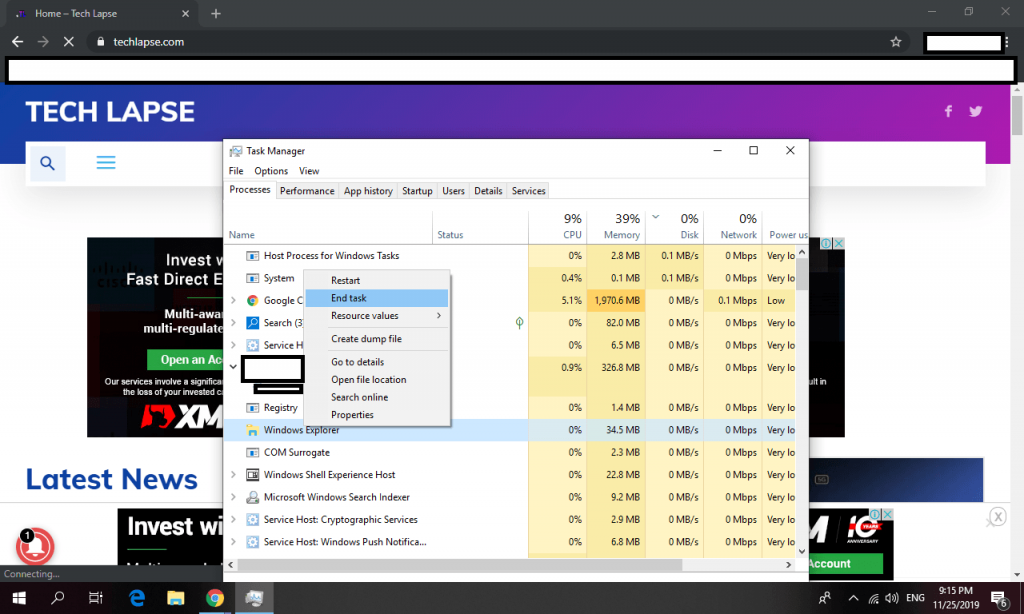 If we press CTRL + ALT + DEL and go to Task Manager we can take a look at the list of processes running on our computer. We select Explorer and then click on the button at the bottom End activity. In this way we close the process, and we can try to reopen it, hoping it does not present the same problem.
Microsoft has not yet recognized the problem officially, so we don't know when it will be solved, but you can use the temporary solution.