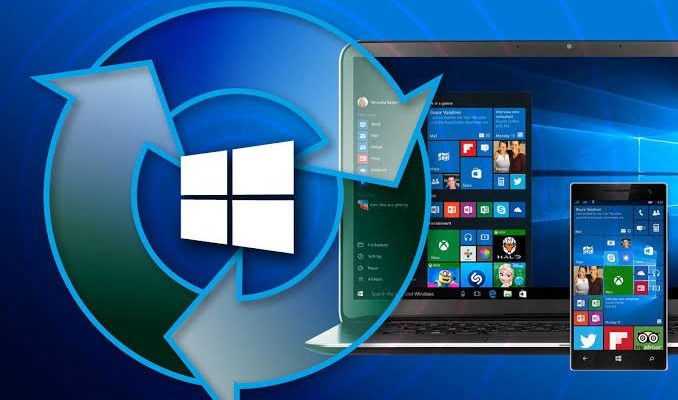 It seems that the technology giant Microsoft has been quick to release Windows 10 update before anticipating after effects of new release. For example, start menu problem recently surfaced, these updates fall on the users with multiple problems.
The problems with Windows10 updates are starting to get too frequent. They arise repeatedly and often to correct other problems they have brought.
Microsoft tries hard to solve these situations, but the truth is that it can't always. There is now a new case, with KB4517211, which instead of solving problems, eventually brought new ones.
New issues in Windows 10 upgrade
The latest updates have been problematic and bring new flaws for Windows 10. After we saw KB4524147 bring issues to the Start Menu, it is now KB4517211.
This latest update was intended to correct several flaws associated with audio and other areas. Unfortunately it did not stop here and brought new questions and new problems that were not expected. These issues came unexpectedly after the installation.
From what is described, this new update has issues in two specific areas. The first is in Windows 10 searches. It is no longer possible to search, and it doesn't even seem possible to type in that field.
VMware Workstation functions incorrectly
Another problem is integration with software. VMware Workstation no longer functions correctly. In certain configurations, this application simply does not run on Windows 10. This makes users unable to use this virtual machine management.
Once again, Microsoft does not have a solution to this problem. However, there is a way around it. This involves removing the updates and then restarting Windows 10. Resolves the issue, but eventually brings up the situations that were previously present.
This seems to be just another case where Windows10 updates bring users problems. Microsoft tries to solve these situations quickly, but the truth is that they come up and cause inconvenience to the users.
Read also: Windows 10 update accompanies serious issues to the Start Menu