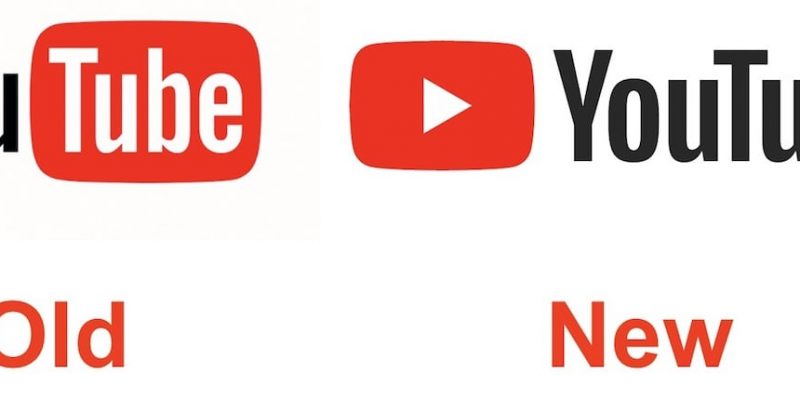 We have long been used to the YouTube interface and what it offers. The Google development team makes periodic improvements to make it even simpler and more intuitive.
There are several areas where you have been working and now have something new. The main page of this video service has been changed and several improvements have been created. Let's get to know each of them in detail.
Over the past few years, changes to the YouTube homepage have been many. These arise very discreetly, but as they accumulate, they completely alter this entry point. Now we have another change in mind , this time with weight and gains for the user.
Fewer videos, but much more info on YouTube
The first major change announced is the most visible one of all. This will also have the most impact on YouTube usage. Thus, we have a decrease in the videos presented as a proposal to the user.

As a reverse of this reduction, we have mainly increased the size of video thumbnails and titles. There is thus more information for the user and it is simpler to choose the videos we want.
Playlists have already reached the browser
One of YouTube's biggest uses for mobile devices is playlists. These allow you to add videos to a playlist, making it simple to use YouTube.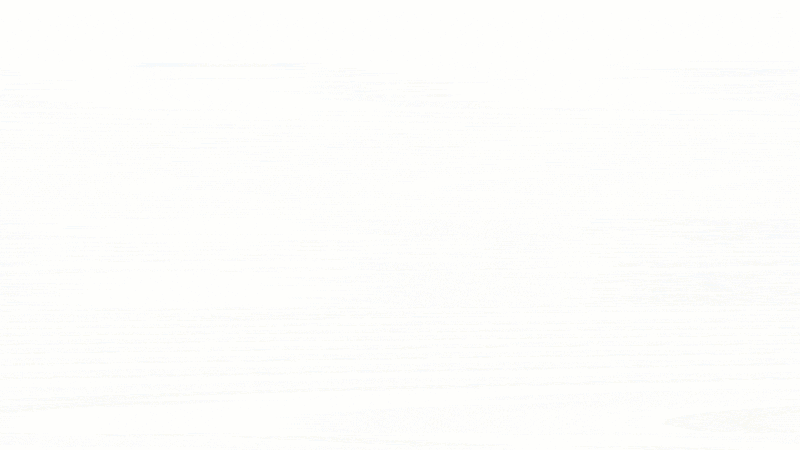 This news is now in the browser and in the videos. With a simple click they create these play queues, which then disappear when you close the browser. They can always create permanent queues by adding the video to Watch Later.
YouTube made easier to decide what videos you want to see
The latest feature allows the user to customize the proposals they want to see gifts. You will be able to choose which channels you want to see displayed in the proposals.

In the property list of each video on the main page, you can now remove this channel. After this choice the videos will not appear again.
This news is now starting to appear to YouTube users, gradually. In the coming weeks this interface will be accessible to everyone, bringing it closer to what already exists on smartphones.
Read also: YouTube adds HDR support for the new iPhone 11 Pro and Pro Max