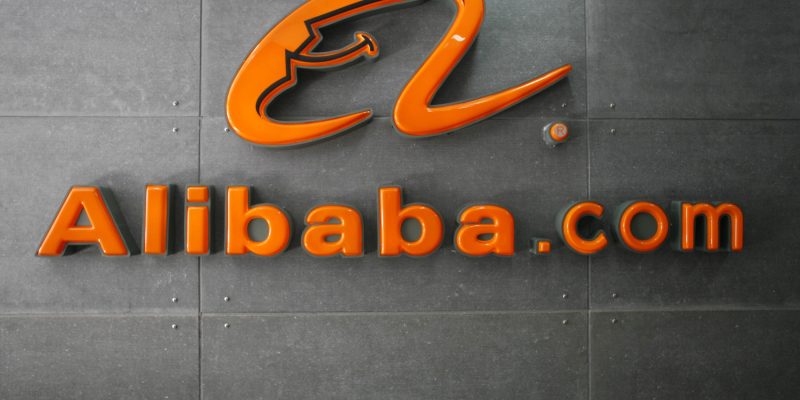 Alibaba, one of the most respected multinational companies in China, which operates in more than 200 countries, announced the opening of two subsidiary blockchain companies.
This is reported in the Asia Times publication. Alibaba is considered one of the largest technology companies in the field of retail and e-commerce in the world. Ant Financial Services, formerly known as AliPay, a conglomerate division that specializes in payments, will manage two subsidiaries, called Ant Blockchain Technology and Ant Double Chain Technology. Both new divisions will be based in Shanghai.
Ant Blockchain Technology will focus on software development, and Ant Double Chain Technology will explore the possibility of applying the blockchain to supply chain technologies and financial information services.
It's no secret that many well-known technology companies in the world are paying attention to blockchain research. Recently it was reported that Facebook plans to release its own cryptocurrency in a few months. Alibaba, introducing the blockchain in one form or another, can certainly help to popularize the technology, given that the company boasts more than 600 million active buyers.
Alibaba has long been interested in blockchain and owns more than 10% of all patents on technology. Ant Financial Director General Jing Xiandong confirms that the company has the "most patents" associated with the blockchain. The founder of Alibaba Group, Jack Ma (Jack Ma) earlier also openly showed interest in the blockchain. In addition, last fall, Alibaba filed a patent application platform for managed smart contracts.