Crypto
Analysts: Bitcoin could rise to $ 5,500 or fall to $ 3,000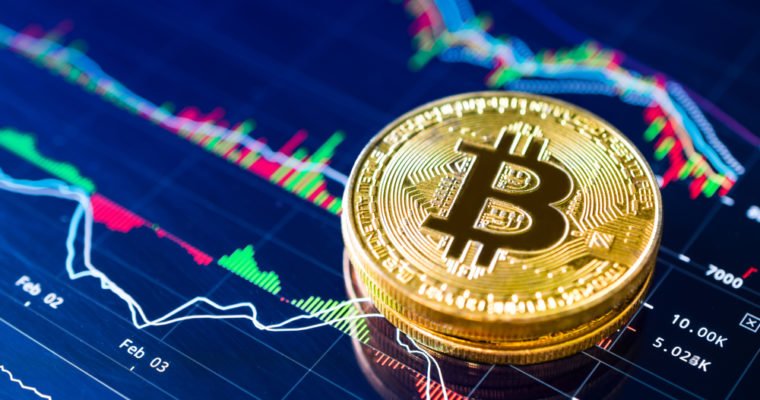 In the near future, Bitcoin could rise to $ 5,500 or fall to $ 3,000, analysts say. Experts of the publication Shepicap and the Swiss specialist under the nickname Crypto Krillin are sure of this. In his twitter account, he wrote that the moment of truth for BTC is very close. Over the past 24 hours, the price of the coin has increased by 0.29%, now it is $ 4029, RBC Kryptoreports.
"Confluence"

The moment of truth for Bitcoin is very near.
We fly straight through the cloud to 5500, or we visit 3000. I'm leaning bullish. pic.twitter.com/15a9QWXpKK

— Crypto Krillin ॐ (@LSDinmycoffee) March 23, 2019

A positive forecast is followed by another well-known cryptoexpert under the pseudonym Galaxy. He suggested that soon cryptocurrency will be able to rise by 35%, to a price mark of $ 5,500.
According to Bulkowski's study, more than 60% of ascending triangles with declining volume end up breaking upwards

with an average price rise of 35%

That gives us a target of $5500 BTC once the breakout is confirmed. $BTC pic.twitter.com/dThMCtNZDX

— Galaxy (@galaxyBTC) March 23, 2019

More pessimistic about the chances of the first cryptocurrency in the CCN edition , where they suggested that the cost of Bitcoin would drop to $ 3,500. While the coin fluctuates between two price marks, the Altcoins are trying to stay in the "green zone" or go into it.
Over the past day, Binance Coin was the top gainer in the top twenty in terms of capitalization, which went up by 12.50%. Tron is an outsider: in the last 24 hours he has dropped by 3.09%, and so far he hasn't been able to shift Cardano to 10 lines.