Crypto
Analysts: The current growth of Bitcoin is a temporary phenomenon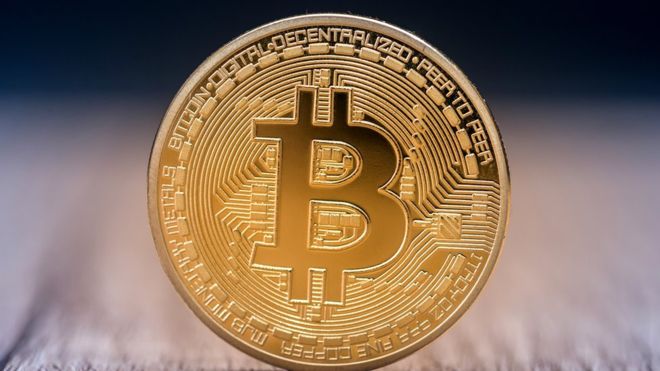 Bitcoin for the last day has risen in value by 3.23% to a price mark of $ 4080. Following the first cryptocurrency, the growth was also demonstrated by the majority of altcoins, according to RBC Crypto. Some industry experts believe that today's price hike is only a temporary warming in the market. CrackedMarket analyst Yani Ziedins said that investors should be prepared to further lower the value of the main digital coin.
"Bitcoin cannot avoid the resistance of $ 4000, even after a slight rise above this price. If buyers have not yet come to the rescue, then it'll be too late. Investments that refuse to grow will eventually decrease. Bitcoin owners should be prepared to re-lower, "said Ziedins.
Also yesterday, a trader under the nickname Flood published a forecast regarding the price of Bitcoin. He believes that the coin must first fall to $ 3,700, and only then can it rise above $ 4,000.
Coindesk analyst Omkar Godboul suggests that if Bitcoin stays at $ 4,055, the power of bears in the market will go to the bulls. Earlier, he predicted that the price recovery could stop at around $ 4,000 and even return to key support levels of $ 3,775 and $ 3,658. Also, he is not the first time to note the repetition of history, when the cryptocurrency got stuck in a certain price impasse.
There are more positive predictions regarding the BTC course. Recently, Think Markets specialist Naim Aslam said that long-term investors should not worry about price jumps in the first cryptocurrency, since Bitcoin will rise in price to $ 400,000 in the foreseeable future.
The growth of the first cryptocurrency, according to tradition, had a positive impact on the general state of the market. All 20 of the largest coins in terms of capitalization are now in the green zone. The best results are demonstrated by EOS and Cardano, which rose by 12.12% and 10.94%, respectively.