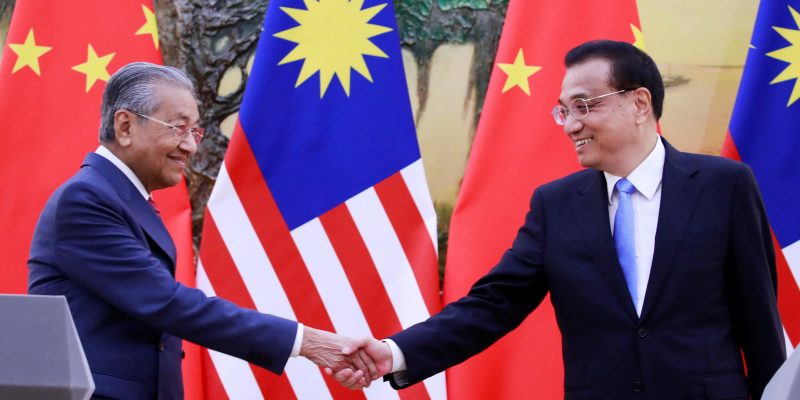 The Chinese government supports the construction of a "blockchain-city" on the route of an important sea trade route in the Malacca Strait in Malaysia.
Construction engineering company China Wuyi and the investment network SWT International Sdn Bhd jointly launched a project supported by the Chinese government aimed at transforming the city of Malacca into a blockchain city called Melaka Straits city. The founders of the project are planning to raise $120 million at the initial stage.
According to a press release, the entire infrastructure of the city will be based on blockchain technology using a platform called DMI, which offers its own DMI token. The token will be used to pay for public services within the city and exchange, which will allow Melaka Straits City tourists to exchange their fiat currencies for DMI.
Project CEO Lim Keng Kai:
"Our company uses advanced blockchain technologies and integrates them into the traditional industry to make Malaysia the most popular tourist destination. We received government approval for the restoration of this land and came up with some wonderful plans for the development of the region. "
China is expanding its presence in the Pacific through investments in infrastructure and municipalities. Over the past seven years, China has reportedly allocated $6 billion in soft loans and other assistance to Port Moresby, a rich natural resource in Papua New Guinea, to extract natural gas, minerals and wood resources.
In addition, China is actively interested in the blockchain and is developing initiatives to develop technology in the country. Recently, China has released a license for development in the blockchain industry, and in the beginning of the month it became known that China leads in the number of blockchain projects implemented.