Crypto
Coinbase Exchange has expanded the list of supported countries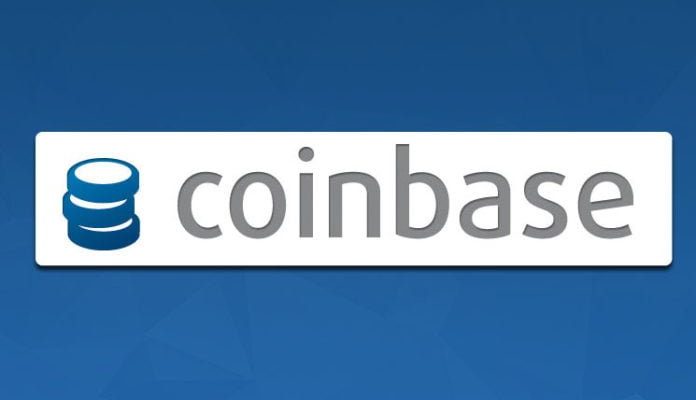 On Wednesday, April 17, Coinbase announced that it is expanding its activities to 11 more countries.
People who are in the Asia-Pacific region and in Latin America can now "store, trade, send and receive cryptocurrencies using Coinbase Pro and Coinbase.com."
Coinbase will support eleven new countries – Argentina, Mexico, Peru, Colombia, Chile, India, Hong Kong, South Korea, Indonesia, the Philippines and New Zealand. Users in these countries open trade only between cryptocurrencies without the support of Fiat.
Today we welcome customers from 11 countries in Latin America and Asia to the #cryptoeconomy with crypto-to-crypto trading. Read up on the news: https://t.co/j0pxcTxzE0 pic.twitter.com/yR5rkVYjeW

— Coinbase (@coinbase) April 17, 2019
Trading between cryptocurrencies is gaining momentum every day. Binance demonstrates the popularity of trading among cryptocurrencies among its customers better than others, and, of course, the absence of the need to deal with fiat currency greatly simplifies the process of expanding the coverage of activities around the world.
"Direct trade between cryptocurrencies is becoming the norm, and last year it surpassed the traditional rules of crypto trading."