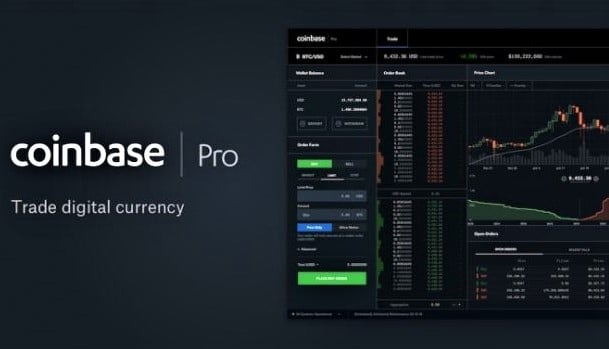 Coinbase is the preferred exchange for many cryptocurrency investors. The catalog is one of the shortest, but now the company expects to bring 17 new digital currencies to its  platform. Soon, the investors will have Gram, Chia and many more to join Bitcoin!
Thus, Coinbase can be expected to solve one of the biggest disadvantages of its trading service. The goal is to add cryptocurrencies that comprise about 90% of the current market share!
The Coinbase is one of the references when it comes to platforms to invest and make trading cryptomoedas of Its simple and intuitive interface is one of the strongest reasons for this reality. However, the trading platform aims to broaden the digital currency catalog in which it can invest to captivate more users.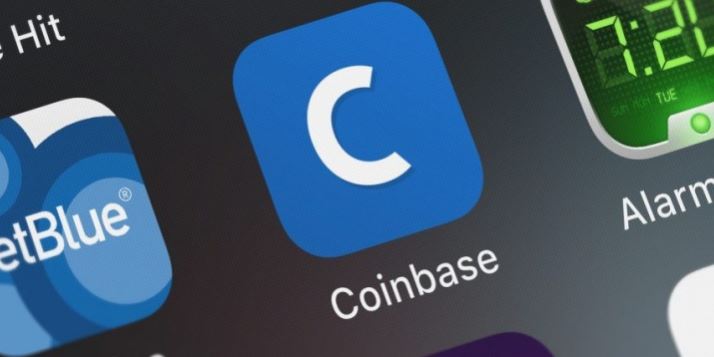 The small amount of cryptocurrencies currently available on Coinbase is one of the most obvious disadvantages of the platform. Realizing this, the company wants to change and so plans to bring seventeen new cryptocurrencies into their wallets.
To date, the company extensively explored support for currencies that are already active and available for trading on other exchanges.
For the first time, the exchange shows interest in supporting digital currencies that have not yet been released to the market! Of these, Telegram Gram and Chia were created by BitTorrent founder Bram Cohen.
In addition to these two cryptocurrencies, there are a further fifteen in which Coinbase intends to invest and support their exchange. These are: Avalanche, Celo, Coda, Dfinity, Filecoin, Handshake, Kadena, Mobilecoin, NEAR, Nerves, Oasis, Orchid, Polkadot, Solana and Spacemesh.
This way, users who use this exchange will be able to invest in a much larger set of digital currencies. The intentions of the San Francisco-based company are now well known, but they will now have to go through a bureaucratic period in which to evaluate the technical and legal issues of implementation.
Coinbase also offers Pro for advanced users.
Read also: Telegram will launch its cryptocurrency before October 31