Crypto
Coincheck adds cryptocurrency ETH and XRP to OTC trading platform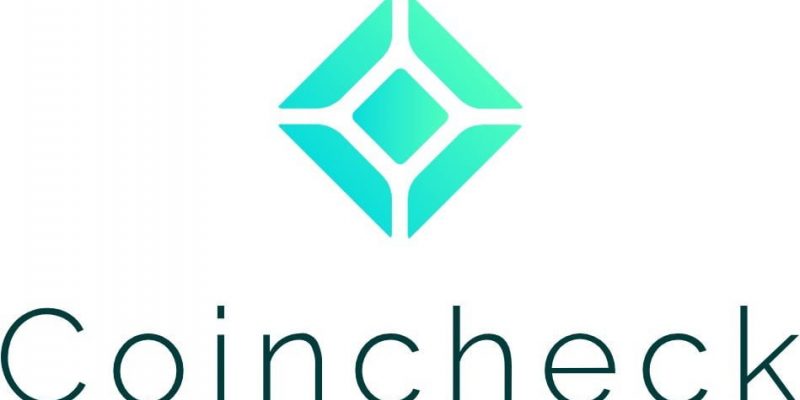 The Coincheck Cryptocurrency Exchange has posted on its official Twitter page that it has added support for ETH and XRP tokens to its over-the-counter (OTC) platform.
【大口OTC取引の対象通貨に「ETH」「XRP」が追加されました!】
2019年4月1日から開始しております大口OTC取引サービスにて、新たに「ETH」「XRP」が対象通貨として追加されましたことをお知らせ致します。https://t.co/PDi6ynqP3R

— Coincheck(コインチェック) (@coincheckjp) April 15, 2019
It is worth noting that in addition to ETH and XRP, the over-the-counter platform also supports Bitcoin. Representatives of the new platform also reported on the future addition of other digital assets.
Recall that OTC platforms are mainly targeted at large investors who want to reduce transaction costs when working with fairly large amounts of funds. Such transactions are carried out outside the main book of exchange orders, and this often makes it possible to avoid excessive price fluctuations. At the same time, it is on such platforms that users have a chance to buy or sell a certain asset at a better price.
Coincheck launched the OTC platform just about two weeks ago. The minimum transaction threshold is set at 50 BTC.