Crypto
Cryptopia will begin to refund users in a few months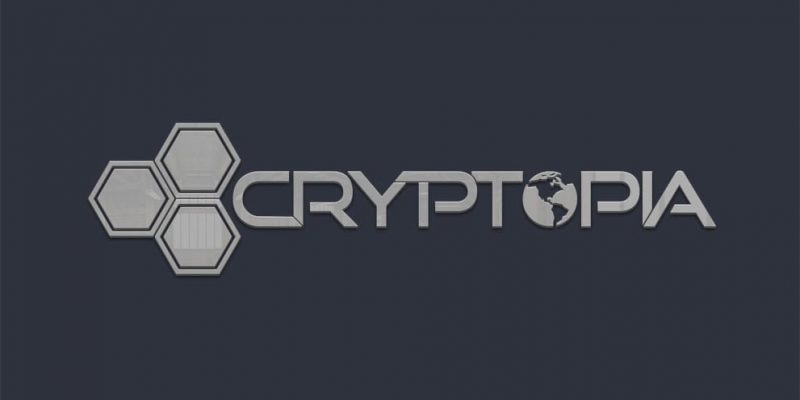 The company Grant Thornton, which is the liquidator of the cryptocurrency exchange Cryptopia, has published on its website a plan for returning assets to platform users.
Currently, Grant Thornton is awaiting documents from US legal structures confirming the launch of liquidation. This document is required due to the location of the Cryptopia servers in Arizona. These servers contain all the information, personal information of users, as well as all information about their assets.
At the same time, representatives of the liquidator company said that the refund of users will take at least several months.
Recall that the New Zealand cryptocurrency exchange in January of this year was subjected to hacking, as a result of which cryptocurrency was stolen for a total of $ 16 million.