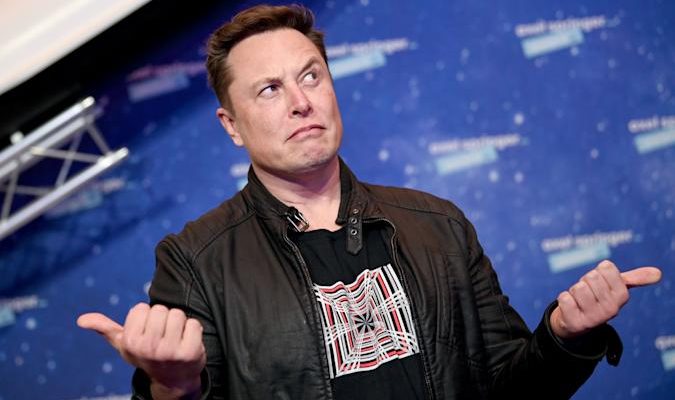 CEO of Tesla, Elon Musk tweeted that Tesla will stop vehicles purchases using bitcoin with concerns over massive use of fossil fuels that's effecting environment.
Elon Musk tweets also clarifies that he or his company isn't against cryptocurrency rather they support it: "Cryptocurrency is a good idea on many levels and we believe that it has a promising future, but this cannot come at great cost to the environment"
He further clarifies that Tesla won't be selling any of their bitcoins and that they intend to use it for transactions as soon as mining moves to a sustainable energy.
Earlier, Tesla purchased $1.5 billion worth of bitcoin and it may invest in more of bitcoin or other crypto currencies in the future.
Many twitter users' now believe that Elon will move towards Doge as he recently showed interest in Doge.