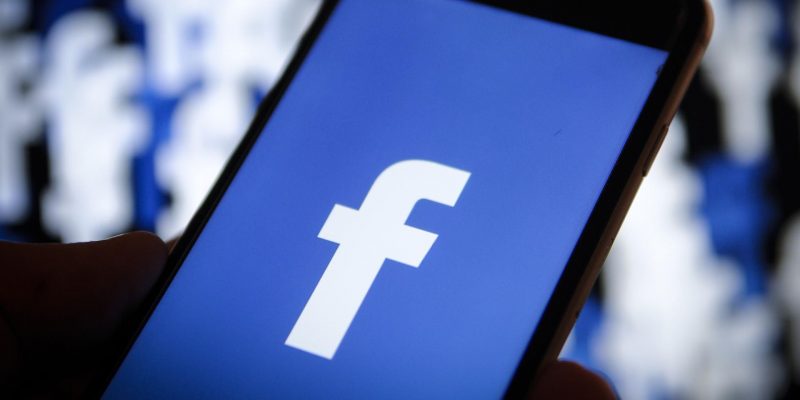 According to Bloomberg, Facebook is building a cryptocurrency in order to use it as a means of transferring money through WhatsApp, the company wants to focus on the Indian remittance market. The developed cryptonet would not be of the classical type, which is detached from the value of real money to free it as much as possible from the institutions, but would rather be " stablecoin" and therefore linked to the value of the US dollar, so as to minimize its volatility. 
This project is still a long way from its composition and it is not even confirmed if it will really be implemented, given that all information is based on rumors; the only other thing that is known is that Facebook is already employing 40 people to work on the new cryptomoneta, but is still studying strategies and plans for the custody of all assets .
If the U.S. giant does carry out the plan that Bloomberg is reporting then it would (easily) be the largest company to embrace consumer blockchain service. That's both in terms of the size of the business — a $376 billion market cap and annual revenue of over $40 billion — and the user base it touches. Facebook reaches over 2.2 billion people for its core social network, 1.5 billion for WhatsApp, 1.3 billion for Messenger and a further one billion via Instagram.
However, remember that the WhatsApp team is not the only one committed to developing a cryptocurrency for its own messaging application, since it is already a long time that Telegram is developing the Gram, a new cryptocurrency that promises to overturn the transaction market: so be that Facebook arrives too late on the square in this field.