Crypto
Facebook launches a bug bounty program for Libra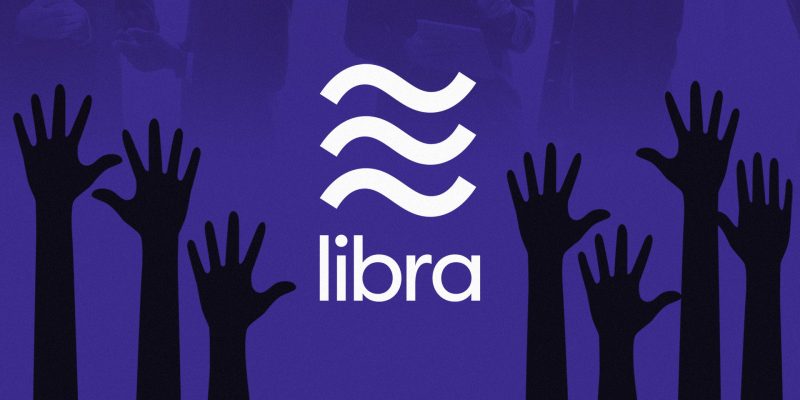 The organization behind the future cryptocurrency "Libra" wants to ensure that the data of its users is perfectly secure in the blockchain, before its planned launch in 2020. 
Libra, the cryptocurrency developed by Facebook in association with several big names in the global tech will not be launched until 2020 but work has already begun to propose the currency on schedule.
Up to $ 10,000 reward for the most critical bugs
The Libra association has just announced the Libra Bug Bounty, a bug research program offered to security researchers around the world. It presents its initiative as a "major effort to strengthen the security of our blockchain". 
Read also: China's central bank anticipates geopolitical consequences of Libra cryptocurrency
The experts will be responsible for identifying the security holes present and will be able to receive up to $ 10,000 reward depending on the importance of the bugs discovered on the reliability of the system currently under development.
For now, the code is in a preliminary version and Libra insists on this aspect to get program members to focus on the most important safety issues and not focus on design errors, which are quite normal during development.
Still months of work before a global launch in 2020
The bug bounty will take several months and the association Libra is determined to take its time to launch a perfectly secure system. This is the minimum given Facebook's ambitions to host the funds of tens of millions of users around the globe.
"We know that we will need a global community to launch a global cryptocurrency, and we are determined to take the time to get it right" says Michael Engle, Developer Ecosystem Manager for Libra.
Facebook is now a regular in this type of program. The social network launched a first bounty bug a few weeks after the start of the Cambridge Analytica scandal and recently opened another, this time for Instagram.