Crypto
Facebook's Cryptocurreny 'GlobalCoin' to be launched in Q1 2020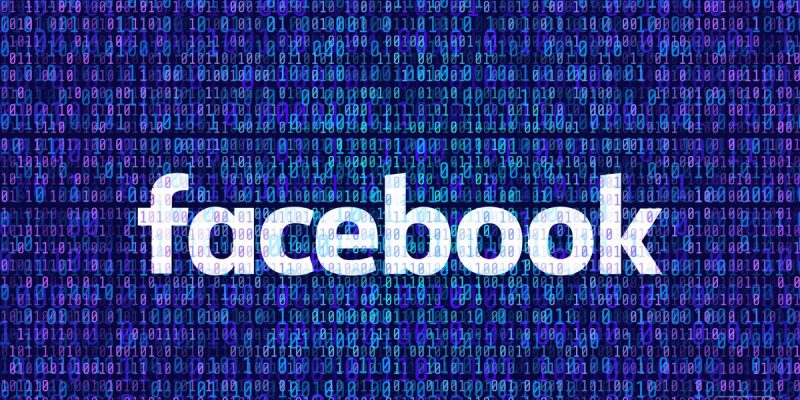 The approximate start date of the digital payment system of Facebook is the first quarter of 2020. Also, by the end of this year, the social network expects to begin testing its cryptocurrency, inside the company called "GlobalCoin", reports the BBC on Friday.
It is expected that additional information regarding Facebook plans in this direction will appear in the summer. The BBC writes that Facebook founder Mark Zuckerberg last month consulted Bank of England Governor Mark Carney about the possibilities and risks of launching cryptocurrencies.
In addition, the company turned to US Treasury representatives for operational and regulatory support and is in talks with remittance services, including Western Union, to provide cheaper and faster payments to customers who do not have access to bank accounts.
Last week it became known about the registration of the company Libra Networks in Switzerland, which, presumably, will work on the cryptocurrency project Facebook.
Earlier, Bloomberg reported that the official announcement of Facebook may take place in the third quarter of this year