Facebook has already announced that it will enter the crypto-currency, and the information disclosed indicates that the social network launches a stabletcoin associated with the value of the dollar and that, in this way, is not volatile to the market.
According to the Wall Street Journal (paid link), Facebook secured great support for the Project Libra. According to the newspaper, PayPal, Uber, Visa and Mastercard are investing about 10 million dollars each in the cryptocurrency of the social network. It is also mentioned that there are other investors, such as Stripe and Booking. By agreeing to invest money in the initiative, they have become part of a consortium created to govern the digital currency. It is not yet clear, however, whether Facebook has managed to get the $ 1 billion it hoped to fund the creation of the currency.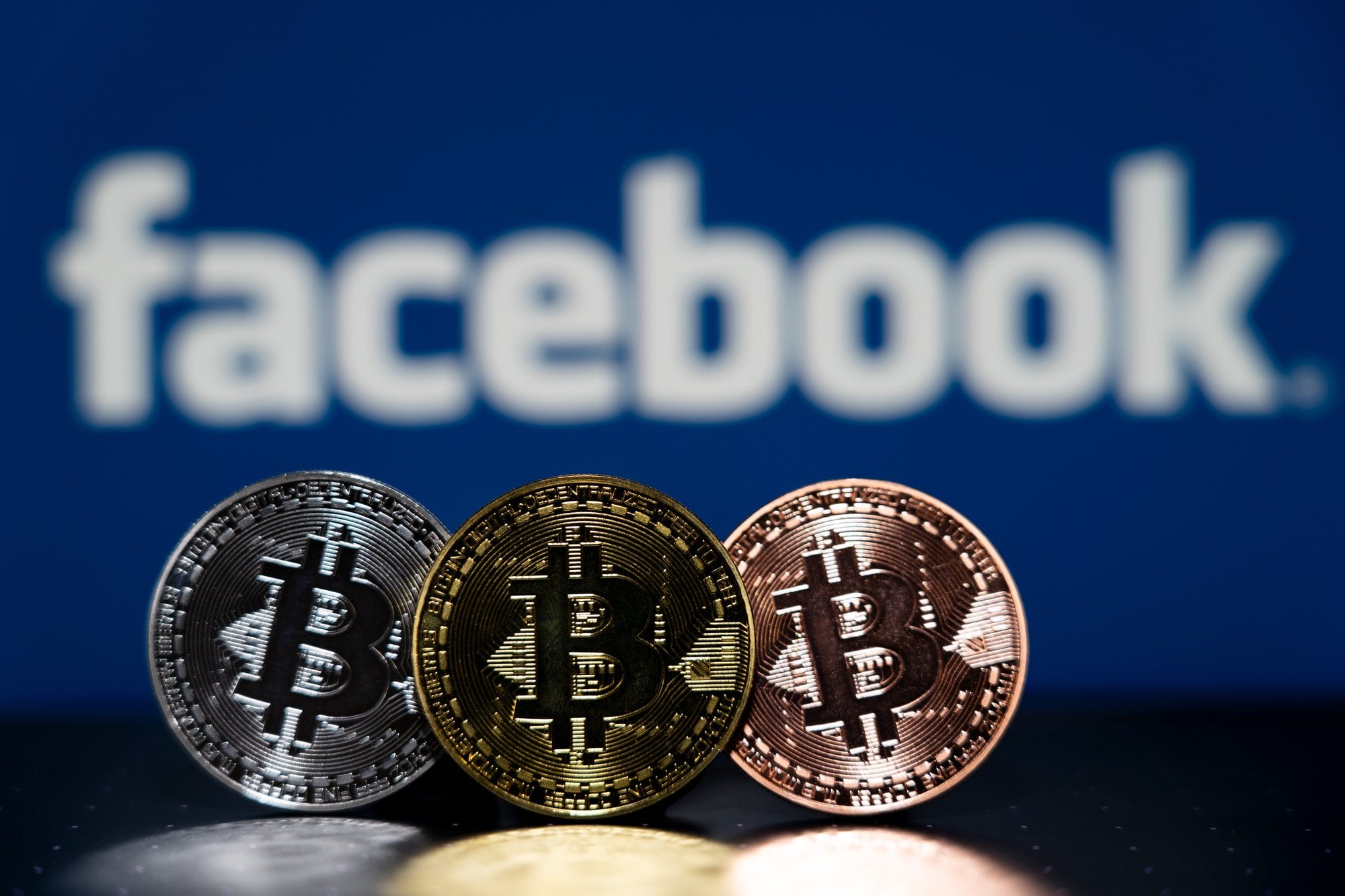 According to the above information, Libra was designed to be a stablecoin tied to the US dollar, making it immune to volatility as other crypto-coins. The social network is taking this project so seriously that it even talked to the Winklevoss twins about the use of the crypto in the Gemini exchange they both created.
The idea of ​​the social network is that in the future, Facebook users can make personal payments and buy goods and services not only on the company's platform, but also on other websites, using the currency. If the company achieves what it wants to do with the currency, it would eventually work as the common payment options, such as PayPal, that people use online today. The WSJ says that neither Facebook nor any of the consortium members will manage the currency. Some of the investors can serve as "nodes" in the system, checking for payments and keeping records.
Facebook's new digital currency could be revealed next week. The company plans to launch a presentation of the currency detailing how it will work before the end of the month.