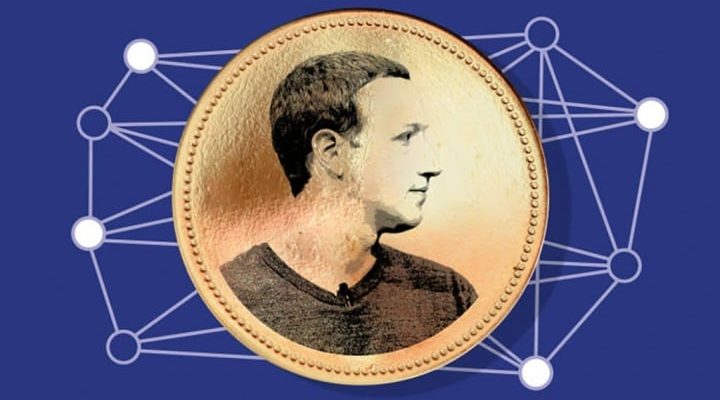 Facebook's cryptocurrency Libra is in the hot water. Since its inception it is involved in problems, which come from all directions. Including the G7, which recently published a report that notes concerns about this digital currency.
Concerns are mainly that cryptocurrencies have the potential to destroy the monetary system, thereby destabilizing global financial stability.
The obstacles to the development and implementation of Libra are many! Some consortium partners of companies that support the project have already left. In addition, there have been several criticisms from the United States Congress and Apple's Tim Cook.
On Friday, famous website World News Observer published that the German Finance Minister Olaf Schulz on Friday renewed his criticism of Facebook's plans to launch its cryptocurrencies, Libra, and said a new world currency should be banned.
Read more: https://wnobserver.com/world/olaf-schulz-facebooks-libra-cryptocurrency-should-be-banned/
The latest attack on the global currency concept, devised by the world's largest social network, comes from the G7. A published report makes known your position on this project, and the reviews were not mild!
G7 believes that no global stablecoin project should begin to function until legal, regulatory and supervisory challenges and risks are adequately addressed through appropriate projects and adhering to clear, risk-proportional regulation.
The document states that the global stable coins – cryptocurrencies associated with a state currency such as the Pound – are a real risk to the whole world and could destroy the monetary system and unbalance financial stability.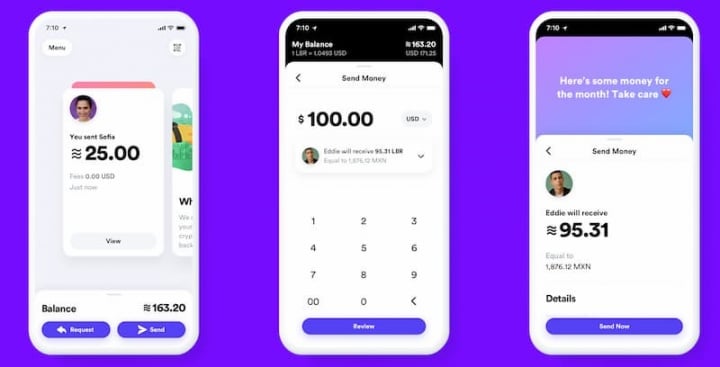 The report was made by a G7 group chaired by Benoit Coeure, member of the Governing Board of the European Central Bank. Over the 37 pages, the questions raised are many! From the legitimacy of Facebook creating a currency to the security and privacy of the Calibra network.
Nevertheless, the hypothetical problems of this cryptocurrency go further. The G7 believes it could facilitate money laundering, such as financing terrorist activities. Another concern is related to taxation of taxes, which could easily be circumvented.
Libra Association answered all the doubts that the governments of the seven countries imposed on the document
Facebook has already reacted to this report. In one publication , the Libra Association answered all the doubts that the governments of the seven countries imposed on the document.
Libra underscores its transparency and close collaboration with countries around the world, and has planned efforts to combat money laundering and tax fraud.
Read also: Libra consortium on the brink of trouble after Visa, eBay, Stripe and MasterCard departure