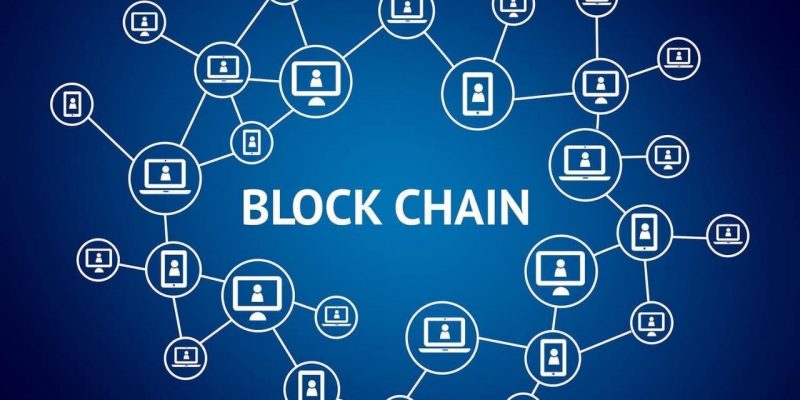 American Electronic Corporation IBM (International Business Machines Corporation), one of the world's largest manufacturers of all types of computers and software and one of the largest providers of global information networks has filed a new patent application. Office of Patents and Trademarks US accepted an application for a patent browser that can work using a decentralized network.
Read also: Wimbledon turns to IBM Watson AI to select 'key moments' for each match
IBM's patent is for a web browser backed by a peer-to-peer network, filed on August 6 by the United States Patent and Trademark Office,
The IBM browser will be able to control which user data is transmitted to third parties and who analyzes them. And with technology, people can collect information about themselves. You will also be able to keep your site visit history in a safe place. Unfortunately, other browser principles, including technical features, are currently unknown. It is also unknown if the corporation really intends to release a secure browser or is it just another patent that will be stored in a desk drawer.