Crypto
Japan has tightened control of cryptocurrency, New rules will be introduced in 2020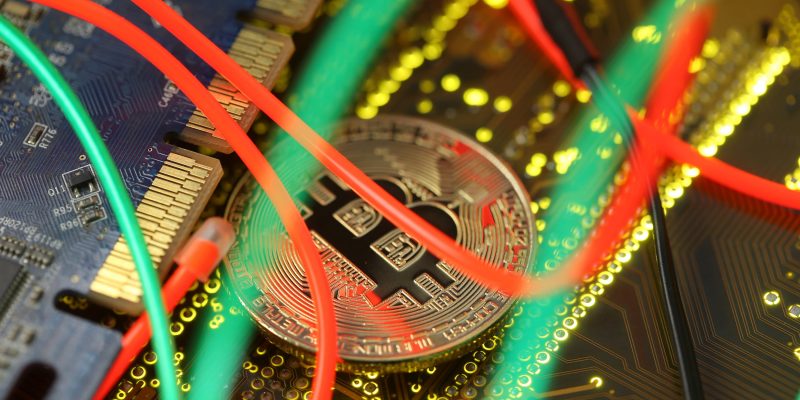 The Japanese House of Representatives has officially approved a new bill to amend national laws that govern crypto regulation.
The bill also establishes a legal name change for cryptocurrencies as "crypto assets," formerly designated in the country as "virtual currencies." limiting leverage to two to four times the initial deposit.
Regulation of the cryptocurrency market in Japan will change in April 2020, the country's House of Representatives officially approved the new rules. The laws "On Financial Settlements" and "On Financial Instruments and Exchange" will be amended, they are aimed at tightening control over the digital money market to increase consumer protection, reports Cointelegraph.
Also Read: Yahoo Japan Will launch Cryptocurrency exchange Taotao on May 30
The authorities also intend to establish control over the trade in derivatives, eliminate the risks associated with hacking exchanges and make the regulation of the industry more transparent. Aforementioned, that cryptocurrencies in the country are now officially called "crypto assets", before that they were defined as "virtual currencies".
The fact that digital money should be called "crypto assets" is because the definition ostensibly aims to prevent investors from confusing cryptocurrencies with legal tender, the Minister of Finance of Japan Taro Aso said in late April.
The official said that the blockchain is a promising technology, but not everyone will use it for good. Therefore, it is necessary to monitor the companies and check whether they comply with the requirements of the law.