Crypto
Japanese billionaire lost $130 million on Bitcoin investment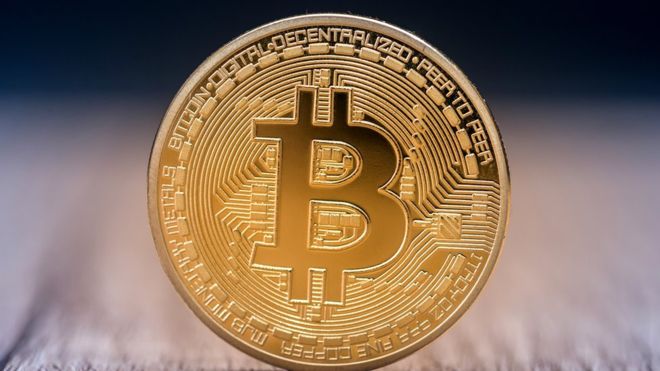 According to the Wall Street Journal, on the advice of his friend Peter Briger, the Japanese billionaire invested at the peak of Bitcoin prices when the first cryptocurrency rate reached $ 20,000. Of course, he hoped that Bitcoin would continue to grow, but the rate began rapidly decline. Son sold assets in January 2018, losing about $ 130 million.
Peter Briger started investing in Bitcoin back in 2013, and by February 2017, the Fortress Investment Group company, which he chaired, had about $ 150 million investment in Bitcoin and other assets. At this point, the company acquired SoftBank Group.
Note that the state of Masayoshi Sona is estimated at $ 18.8 billion, and over the last year alone it has increased by 54%. Thus, the loss of $ 130 million is less than 1% of funds owned by the head of SoftBank.
In February of this year, SoftBank Group reported on cooperation with the American telecommunications company TBCASoft in order to form a special group to study the possibility of using the blockchain in the field of digital identification.