Crypto
Litecoin grew 100% in the first quarter. This is the best indicator in history of cryptocurrency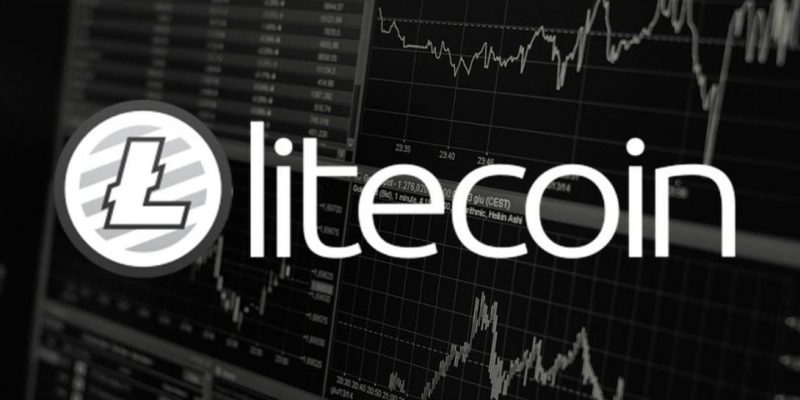 The Litecoin price has doubled in the last three months, making a move from $ 30 to $ 61. Thus, the cryptocurrency has demonstrated the best dynamics in the first quarter in history.
Note that in the first quarters of 2014, 2015, 2016, the LTC price showed a drop of 45.34%, 40.36% and 5.41%, respectively. In early 2018, when the current bear market began, digital silver also sank 48.54% in three months.
The figures for 2019 have surpassed even the rally two years ago and are probably related to the approach of the halving. The event should take place on August 8: the unit reward will drop to 12.5 LTC.
Nevertheless, technical analysis on the daily chart indicates the depletion of the bulls. The RSI indicator has formed several peaks – each lower than the previous one, which indicates a possible fall to support at $ 53.
Below this level is the intersection of the 200-day MA and the 200-week MA at $ 45, where the price may go if a short-term bearish reversal is confirmed.
To continue the growth of LTC, it is necessary to overcome the last week's maximum at $ 64.20.
Earlier, Litecoin developers began to explore the possibility of integrating the MimbleWimble technology together with the Beam project.