Crypto
Max Kaiser believes in the growth of Bitcoin to $100,000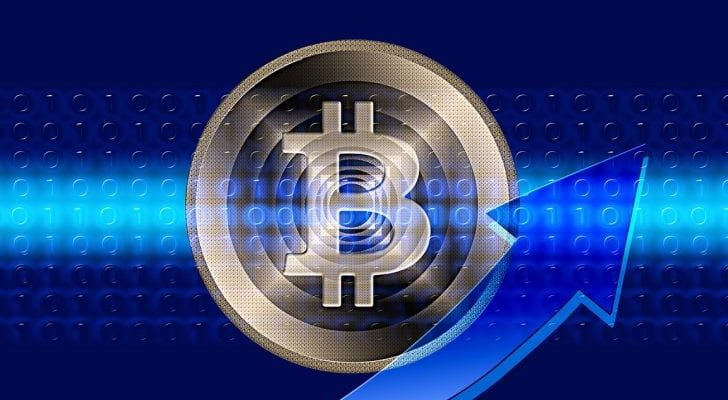 Max Kaiser, a famous TV presenter representing the camp of Bitcoin supporters, recently again predicted the aggressive growth of the largest cryptocurrency.
On the air of Kitko News, he said that the current position of the US Federal Reserve will be one of the key drivers of more active development of the cryptocurrency industry. The Fed mindlessly prints paper dollars and thereby undermines global financial stability.
In this situation, investors are forced to look for alternative areas for investment in order to preserve their savings. One of the most promising areas is just Bitcoin, said Kaiser.
The coin will reach $ 100,000 due to weaker demand for the American phyta currency in a short time. A BTC supporter has repeatedly stated before that a jerk of the largest coin is inevitable.
We will see its explosive growth at the moment when Bitcoin becomes not so much a form of preserving value as a payment instrument. Kaiser admitted that he had not yet sold a single bitcoin, but first acquired this cryptocurrency eight years ago.
At the end of his speech, the expert disagreed with the point of view that the recent BTC rally above $ 8,000 was provoked by Chinese investors, who began to massively withdraw capital due to the United States after the trade conflict escalated.
This factor certainly played a role, but it was not decisive, Kaiser added and also stated that he does not believe in Altcoins and considers himself exclusively a Bitcoin supporter.