Crypto
New Venture Fund for Blockchain Development Launched in the USA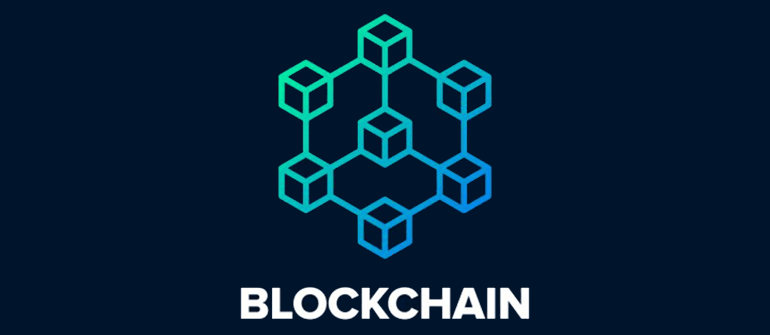 A group of investors from San Francisco launches a blockchain-oriented venture fund "Proof of Capital" in the amount of $ 50 million.
The fund will be headed by head of cryptocurrency and blockchain of Taiwanese electronics manufacturer HTC Chen Chen with the participation of 500 Startups venture company 500 Startups Edith Yeung and former Greylock Partners employee Chris McCann.
According to the founders of the fund, all assets will be stored in Fiat and invested in venture capital deals, and not in token-oriented projects. It is about maintaining startups involved in the development of the blockchain ecosystem.
It is reported that the fund will pay special attention to countries with developing economies and Asian markets, as well as contribute to the development of a smartphone on the blockchain HTC Exodus.