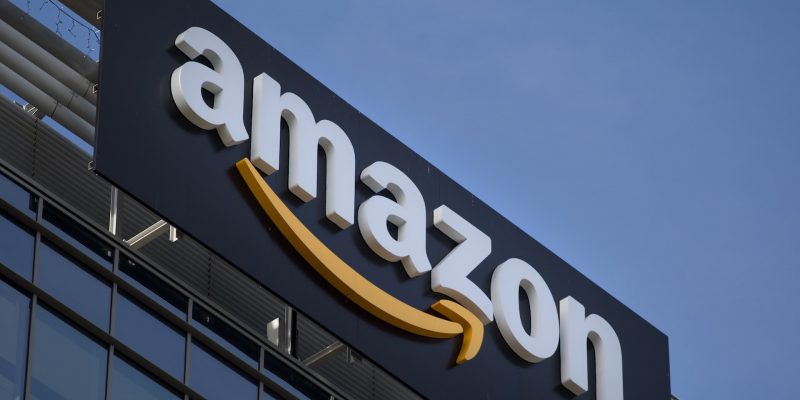 Large US retail chains, including Whole Foods (owned by Amazon), said that it would soon be possible to pay for goods in digital currencies.
To make payments in cryptocurrency – the installation of the Spend application is required. The settings of the application are calculated on the fact that when you pay for purchases at the checkout, the cashier will not know the buyer is paying in digital currency or fiat money.
Retail stores will receive funds from Flexa online, and transactions can be made using digital currencies BTC, BCH, ETH, GUSD and US dollars.
The head of Flexa Tyler Spalding said that the cryptocurrency payment will affect the reduction of the commission, which is accrued by bank transfer. On top of that, cryptocurrency payment will enable shops to introduce new types of loyalty programs.