Crypto
Samsung integrates cryptocurrency wallets into budget smartphone models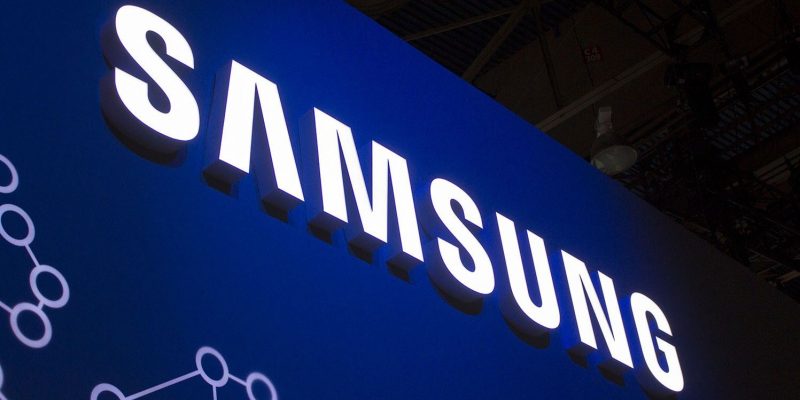 "We will gradually integrate support for blockchain functions into an increasing number of Galaxy models," said one of the top management representatives. "We will also increase the number of countries supported."
In addition, the company plans to launch a mobile identification card with the support of two local telecom operators: SK Telecom and Korean Telecom.
"We are working on the technology of identification and support of local currencies on the blockchain, cooperating with telecom operators," a company representative also said.
Recall that in March the long-awaited release of the Samsung Galaxy S10 smartphone, which supports the function of the storage of private keys, took place. At that time, many expected that this step would help expand the blockchain industry.
In April, it became known that the South Korean company was allegedly working on its own cryptocurrency based on Ethereum.