Crypto
Samsung plans to expand its crypto-coins wallet for more Galaxy devices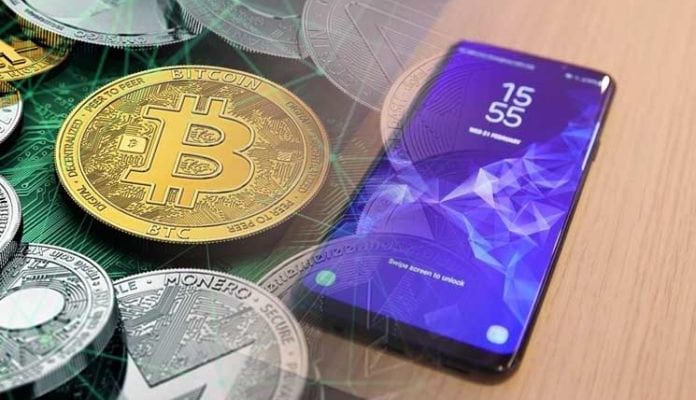 Following the launch of the Galaxy S10, rumors have surfaced that Samsung's upcoming phones will come with features for a wallet (criptomoedas portfolio) and blockchain. News that has pleased the cryptomaniac market enthusiasts and its concept in itself, because Samsung being one of the largest mobile phone manufacturers in the world, with this interest in blockchain technology, is an added value for the crypto-coins market.
These rumors were true as we had already said in the more technology, and Samsung has launched a wallet (crypto-coins portfolio) under the name of Samsung Blockchain KeyStore for the Galaxy S10 line. But Samsung's ambition does not seem too aggressive because the wallet still does not support any major currencies.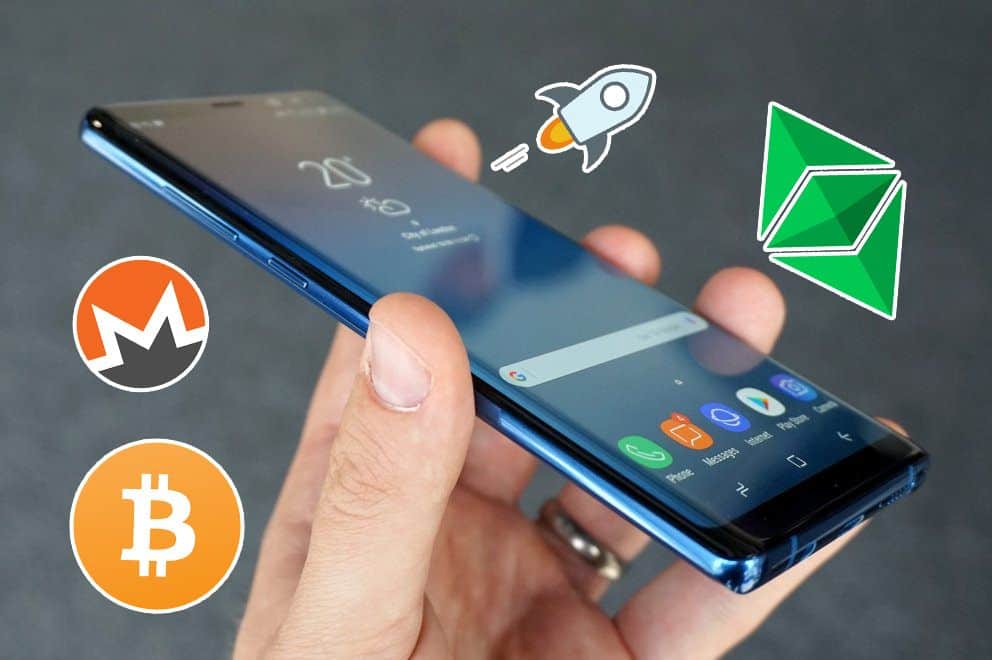 Despite this otherwise, Samsung has plans to add its wallet (criptomoedas portfolio) to more Galaxy handsets. According to Chae Won-cheol, senior director of Product Strategy for Samsung's Business Division, said: "We will reduce barriers to new experiences by gradually expanding the number of Galaxy models that support blockchain functions."
Samsung's interest is also to expand the service to other countries such as the United States and Canada, however, not offering specific details on the future phones that will be created with this technology. For now we have to wait and see.
The mobile phone market is in a power struggle, in a challenge to create something new. Companies try to reach the top in the first place, trying to find ways to grow with this technology boom, thus saturating the market. The investment of these companies in technology related to crypto-coins, is partly related to the strategy for their growth as a company, as the first to launch something new.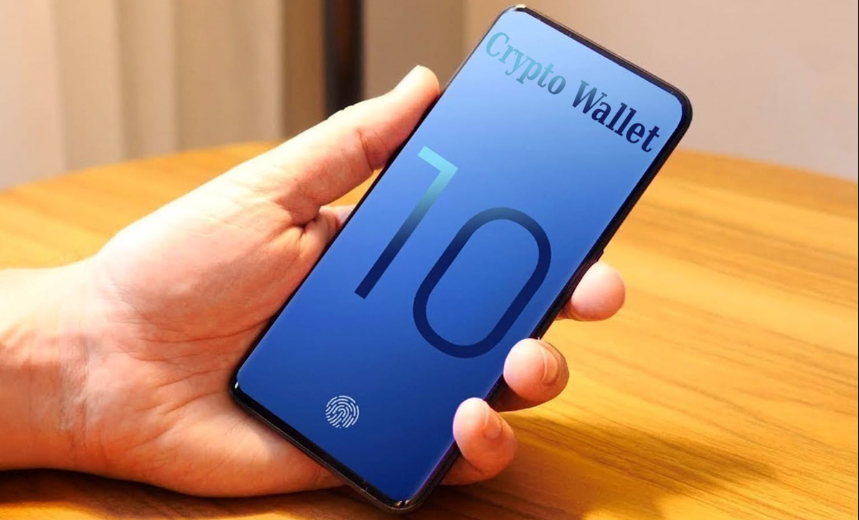 It's not just Samsung trying to launch it on this technology. HTC that is currently going through a less good phase, is betting its future on mobile phones with blockchain technology.
With all the news that is emerging, it is not surprising how much aid the evolution of the crypto-currency market is experiencing, among other causes. There is already a greater openness of mind on this subject from an increasing number of people. It's the future