Crypto
Stellar and EOS may force Ethereum out of the market.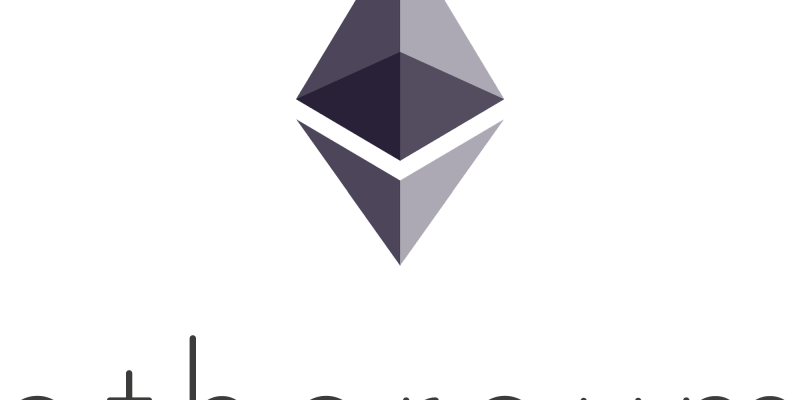 Bloomberg analysts believe that the broadcast loses its share in the industry due to the pressure of other cryptocurrencies.
Ethereum is gradually giving up its market share to other Altcoins. The main competitors of the ETH coin are Stellar and EOS. Problems of the second capitalization of cryptocurrency highlighted experts Bloomberg.
Analysts cite the opinion of the co-founder of hedge fund Multicoin Capital Management Kayla Samani, who believes that Ethereum is no longer the main platform for decentralized products. Over the past 9 months, a considerable number of other platforms have appeared that offer similar services.
The market share for decentralized applications (dApps) has already changed. A year ago, Ethereum network had 100% active users, in January of this year only 28%. EOS now accounts for 48% of active dapps users. Such data leads Patrick Barile, COO tracker DappRadar.
"The reason why other networks are widely used is that they offer significantly better transaction rates per second than Ethereum," said Barile.
New blockchain networks with higher performance push users to exit ETH. This adversely affects the growth of the cryptocurrency rate. Ethereum also ceased to be the first in the ICO field. A new payment tool in the initial placement of tokens is Stellar.
For several months, the second most significant cryptocurrency, barely rising, immediately drops. Apart from losing power in the dapps market, there are other reasons that affect the coin. Today Ethereum after a short fall began to grow. Over the past ETH has risen in price by 0.54%, to $ 140.