Crypto
Steve Wozniak co-founds EFFORCE, an eco-blockchain company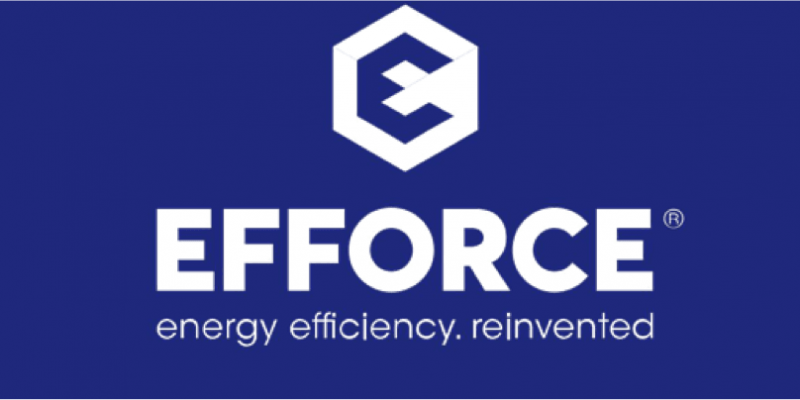 The co-founder of Apple invests in a Malta-based company that will enable its customers to make profits through eco-friendly projects. EFFORCE has announced a number of partnerships, particularly with major French energy names. 
It's a new adventure for Steve Wozniak. The co-founder of Apple in the 1970s alongside his colleague Steve Jobs, announced to have invested in a young company named EFFORCE.
The blockchain to limit energy expenses
The company based in Malta, is specialized in blockchain, but will use this technology to develop projects that respect the environment. Investors will then be able to generate profits by saving energy.
For now, EFFORCE does not detail the projects it plans to implement. Its website is just a presentation page, on which the partner companies are listed.
Read also: China's central bank anticipates geopolitical consequences of Libra cryptocurrency
Malta opens its doors to new technologies
According to the company, Malta has been selected to host the EFFORCE premises thanks to a government policy which is very open to the blockchain. Parliamentary Secretary Silvio Schembri did not fail, at the company's presentation conference, to recall that Malta was already funding blockchain-related projects such as hosting university data or leasing contracts.
For Jacobo Visetti, the co-founder of EFFORCE, Malta is "the most open-minded country we could find in the world, in terms of new technologies ", and compared to many governments, according to him more wary to the blockchain.
In the coming days, a white paper will be published to give more concrete information about the different projects imagined by EFFORCE around the blockchain.