Crypto
Tencent and Waterdrop will use blockchain in insurance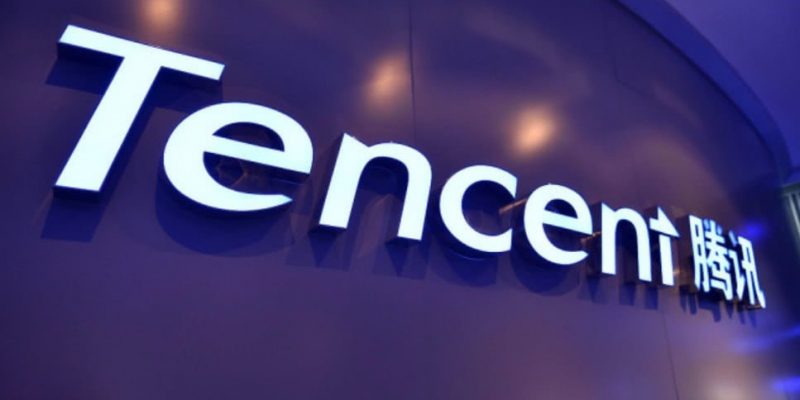 According to Bloomberg, medical insurance company Waterdrop will use Tencent's experience in this area to create still-unnamed blockchain-based tools. The move followed the closure of the Waterdrop Series B financing round, led by Tencent, in which the firm raised $ 74.2 million. At the same time, Bloomberg reported that the company plans to attract new funding in the amount of at least $ 1 billion.
"The company will spend money on automating compensation payments and developing the blockchain technology with Tencent," said founder and CEO Shen Peng.
The use of blockchain in the insurance industry is becoming increasingly popular. Recently it became known that Marsh LLC, a company providing insurance brokerage and risk management services, is introducing blockchain into its business processes.
In the middle of the month, it also appeared that the Hong Kong company Blue Cross would use the insurance blockchain, like Accenture and Generali Employee Benefits, which decided to use the technology for the same purpose.