Crypto
The fall of the dollar over the past 100 years may force investors to buy bitcoins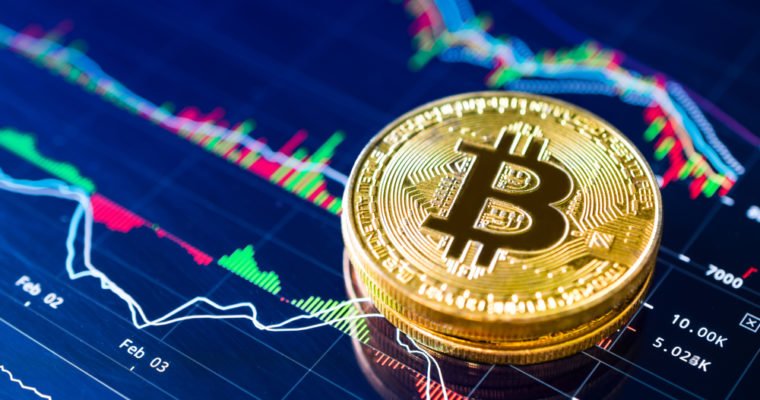 The American dollar has for many years been considered the safest currency in the world, and this feeling has blinded many until they saw that over the past 100 years, this currency has slipped by 95%. Experts are confident that the fall will force investors to invest in Bitcoin, so that it will rapidly strengthen.
According to the data , more than 100 years ago for 1 American dollar it was possible to purchase a pair of lacquered shoes, at that time the currency had tremendous value, only 7 billion US dollars were in circulation. In 2012, there was already 13.3 trillion US dollars in circulation, for $ 1 now you can only buy 1 melody on iTunes.
For more than 100 years, the dollar has lost more than 95% of its value, this fact may eventually force investors to acquire bitcoins, which for 9 years since their inception showed a gain of 8.5 million percent.