Crypto
Tron announced the launch date of the decentralized file storage service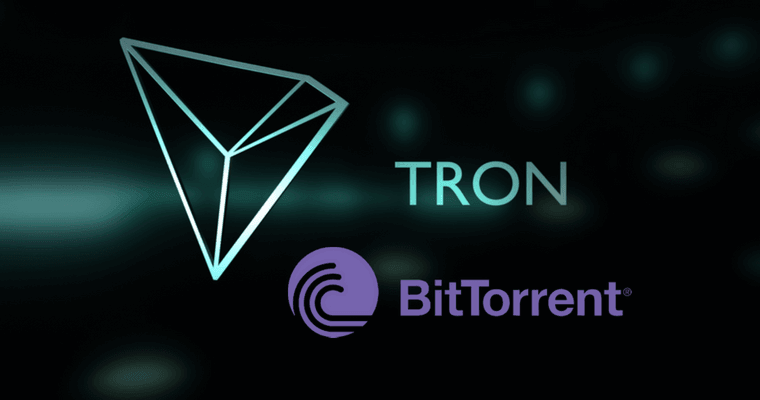 The new system will allow to exchange data and use the resources of other network participants.
The decentralized P2P file storage system based on the BitTorrent token will be launched in the Q3 2019. Tron CEO Justin Sun revealed the details of the new BitTorrent File System (BTFS) project in his Twitter account.
According to the system developers, users will be able to directly exchange files and store them using the resources of other network members. BTFS testing began in May. After launching the main platform, decentralized applications will start working on its base.