Crypto
UK government intends to determine the legal status of cryptocurrency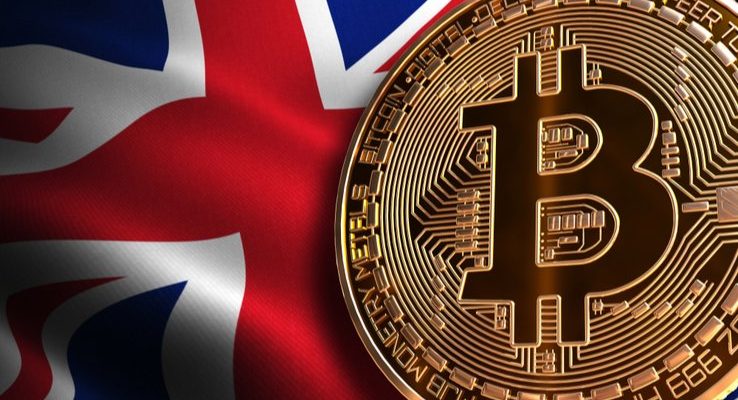 The UK Government has established a United Kingdom Jurisdiction Working Group (UKJT) to determine the status of cryptocurrency in accordance with English private law.
UKJT, specializing in information technology services for professional legal activities, brings together judicial and legal commissions in England and Wales, as well as technical and legal experts. The UK Financial Supervision Authority (FCA) also contributed to this initiative by serving as a technical advisor.
UKJT representatives believe that the existing legal uncertainty in the cryptocurrency industry is the main reason for the lack of investor confidence.
"Participants in the financial market, in particular investors, will begin to use smart contracts when they are regulated at the legislative level," members of the UKJT say. "Investors need to be sure that their rights are protected by law."
Following the consultations, which will last until June 21, the UKJT will prepare recommendations on the regulation of cryptocurrencies and smart contracts in accordance with English private law. This will identify key legal issues in this area and provide a basis for the widespread use of cryptocurrencies.
At the end of the summer, analyzing the recommendations of the UKJT, UK regulators will assess the need or desirability of making any changes to the legislation.