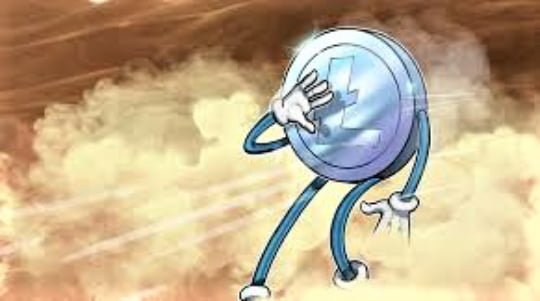 Libra, a digital currency created by Facebook and backed by a consortium of companies, has been in trouble since its introduction. The latest case to shake this coin is the departure of several major partners. Visa, eBay, Stripe and Mastercard recently announced that they will abandon the project.
The cryptocurrency of Mark Zuckerberg's company goes through moments of great tightness. The pressure for Facebook not to continue Libra's developments has come from everywhere and the future of the project thus appears to be at stake.
Libra has been shrouded in controversy and problems since its inception. Facebook's digital currency faces disapproval from central entities – including the mighty France – and these obstacles are undermining the development and implementation of the digital currency.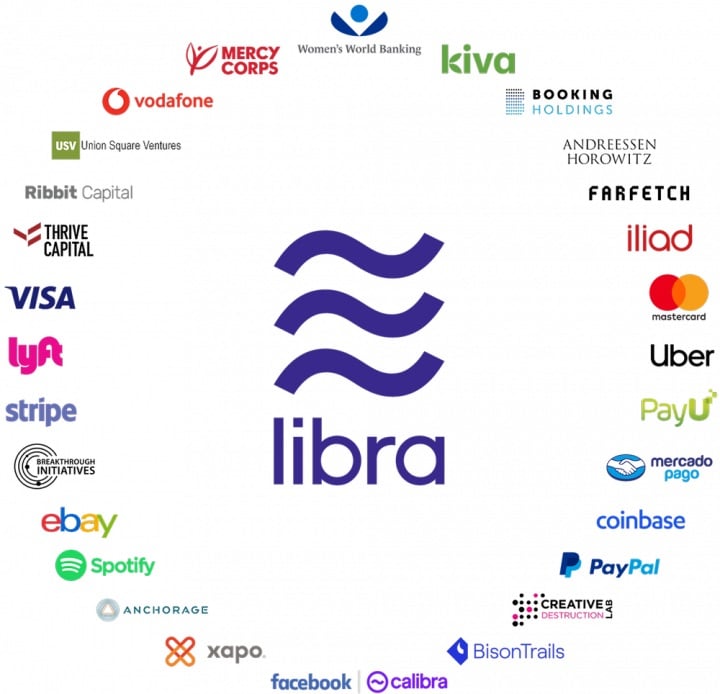 The latest bad news for Mark Zuckerberg's project relates to Libra's partner companies. Visa, eBay, Stripe and Mastercard recently announced that they will abandon the consortium and thus leave the project more empty and fragile. In addition, PayPal had already announced its withdrawal!
This information is being advanced by the international press, which claims to have contact with their companies. This will fully confirm the departure of these four giants from the Facebook digital currency consortium.
Visa has now decided not to join the Libra Association. We will continue to evaluate and our final decision will be determined by a number of factors, including the Association's ability to fully meet all necessary regulatory expectations – Visa management
Therefore, the digital media is in an even more complicated situation. With financial regulators not approving this currency and central banks advising governments not to allow it to circulate… All that Facebook least wanted was internal problems! However, this is already a reality.
Read also: Facebook Libra consortium to lose Visa and MasterCard