Crypto
WhatsApp digital payments will work through Global Coin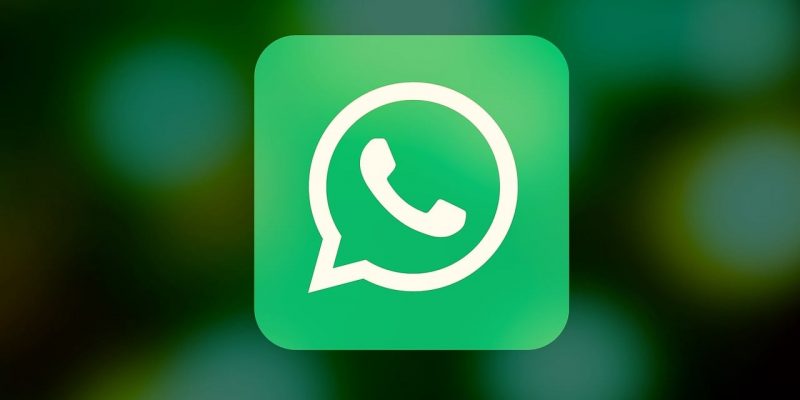 WhatsApp is focusing on digital payments, we already know it for a while about the new London office dedicated. It is also known that the latter intends to make everything available in the USA and in Europe.
But for those who had never heard of it, what we are referring to is essentially a digital payment system linked to Facebook and which for some time now seems to also concern WhatsApp, a system that is essentially based on the idea to exchange money between contacts like a simple message or almost.
The slogan is simplification, although the digital currency dedicated to the issue (called Global Coin) and also valid for payments via Facebook, could keep the skeptics and the profane away for the first time. However, to know that this cryptocurrency will be linked to the value of the dollar as it is a stablecoin (digital currency anchored to a fiat currency such as the euro or the dollar, to be precise), for which reason stability is almost assured. And if you decide for a green light for payments and money transfers through cryptocurrency, the passage for credit cards would be avoided with the benefit of a convenient and fast tool.
It is no coincidence that in recent days Zuckerberg has registered in Switzerland a new company named Libra, just to understand how much the owner of Facebook and WhatsApp is focusing on this goal. But we need to wait a little longer to find out more because although the test phase has already begun in India, where about 200 million users have been testing a proprietary digital payment system for months, the official debut should not be tied up immediately to the social empire of the American entrepreneur according to what emerged.
What do you think of this link between digital payments and WhatsApp? Could it really be a destructive system for the digital payment market? You already know that the comment box below is available to you.