Crypto
WikiLeaks and Julian Assange reportedly raised $ 46 million in Bitcoin donations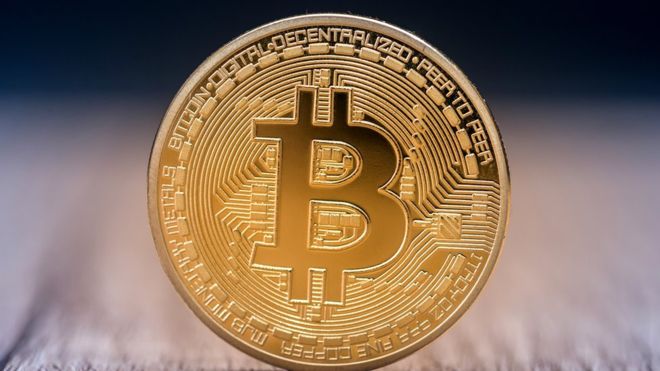 WikiLeaks, Julian Assange's non-governmental organization, has reportedly raised more than $ 46 million worth of Bitcoin in recent years. These figures correspond to all transfers made to the portfolio belonging to the organization since it received donations via the virtual currency.
A few weeks ago, Wikileaks re-made headlines after the arrest of its founder Julian Assange in the United Kingdom, which has not failed to revive the support of many people to the organization. A user was interested in the "treasure" of Wikileaks whose main means of transaction remains Bitcoin.
Also Read: Bitcoin surpasses € 11,000 mark, continues to rise
Wikileaks: Bitcoin donations valued at millions of dollars
In 2017, Julian Assange was already happy to have bet on Bitcoin. That year, he announced a surplus value of 50,000% and thanked the US government for precipitating Wikileaks to adopt the virtual currency. Indeed, all the accounts of the organization based on the conventional means of payment had been blocked by the United States.
A lot of the donations Bitcoin received at a time when the value of cryptocurrency was still far from exploding. Bitcoinist media confirms, a Reddit user's investigation claims that WikiLeaks' turn has allowed him to to amass Bitcoin destined worth $ 46 million. At the time of the arrest of Julian Assange last April, 12 BTC had been transferred to the Wikileaks portfolio in a few days, about 130 000 USD at the current course.
By analyzing transactions made by the Wikileaks portfolio, the survey reveals that more than 4000 BTC have passed through the accounts of the organization. At the current rate, this equates to roughly $ 46 million of Bitcoin. A sum collected in eight years, but it is not known how much BTC the organization still has so far.
This information is nevertheless proof that despite the banking embargo imposed on Wikileaks, the organization was able to count on a substitution of weight. It is at the same time a proof that Bitcoin has become a monetary system in its own right.