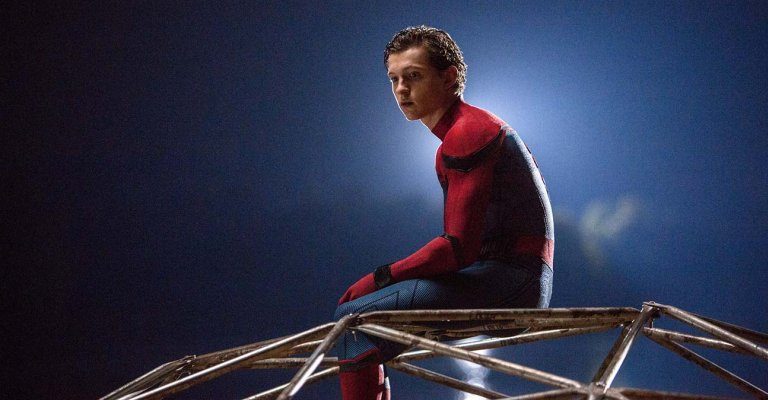 Fans disappointment over the Spider-Man character drawn from Marvel is not only complained through social media.
Thousands of them have raised their voices by signing the petition to cancel the decision and Spider-Man should stay at Marvel.
Until Thursday, the petition entitled 'Keep Spider-Man in the MCU' was signed by more than 10 thousand people on the change.org website.
In the petition, the initiator Nate Phillips included the reason he made the movement in the information section.
Read also: Spider-Man swinging away from Marvel, Sony Blames Disney
"I cannot say anything, while Spider-Man and his fans all over the world are in chaos," he wrote. 
"Spider-Man at MCU has brought some of the best moments in the history of modern cinema. Sony, you have to give up this property or renegotiate with Disney to make all the fans happy," Phillips added. 
For that, he then invited fans to oppose the decision by boycotting Sony until it can be resolved properly.
"Share this petition and let's make our voices heard," the lid appealed.
In addition to passing the petition, fans have previously voiced that Spider-Man can continue to join Marvel through the hashtag #SaveSpiderMan on Twitter. The hashtag itself, had topped Twitter's trending topic on Wednesday (8/21).
Not just fans, actor Jeremy Renner who plays the role of Hawkeye also voiced.
Hey @sonypictures we want Spider-Man back to @therealstanlee and @marvel please, thank you #congrats #spidermanrocks #🏹 #please https://t.co/fCqafozaEl

— Jeremy Renner (@Renner4Real) August 21, 2019

In a statement, Sony itself said that they were disappointed with the current conditions. In addition, they also hinted that the withdrawal of Spider-Man was made by Disney's decision to end the involvement of Marvel Boss Kevin Feige in a joint project between them.
Apart from that, calledDigital Spy, Sony also hopes that the decision can be changed in the future.
You can view the petition here