Entertainment
Fast and Furious: First teaser to the Netflix series promises crazy auto-action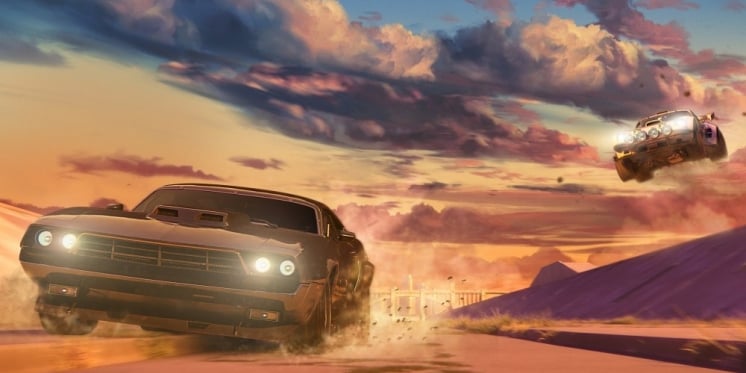 "Fast & Furious: Spy Racers" is the name of the animated Netflix series, which is a spin-off to the cinema series and revolves around Dom's cousin Tony Toretto. Now a first short teaser has been released.
"Spy Racers" is aimed primarily at a younger audience. The animated series tells a story about teenager Tony Toretto, who wants to follow in the footsteps of his cousin Dom (Vin Diesel). He and his friends are called by a government organization to infiltrate an elite racing league run by nasty villains.
Many scenes do not show the attached teaser video. However, you get a first impression of the animations of the Fast & Furious series on Netflix. It still remains to be seen at which date the first episode of the series will be released on Netflix.
Studio Dreamworks Animation (Shrek, How To Train Your Dragon) is behind the Fast & Furious: Spy Racers.
The look is more like a video game, but more realistic than a cartoon.
What makes us a little disappointed: Obviously the cars are not licensed in Spy Racers. In contrast to the movies, so fantasy cars race through the streets of LA, even if the models are visually modeled real-life vehicles. But this detail is likely to disturb only a few spectators.
No release date is yet known for "Fast & Furious: Spy Racers".